Welcome to Stone Bank
We're not the bank on every corner, we're the bank in your corner.
A Letter from the CEO
We are excited to announce that DeWitt Bank & Trust has entered into an agreement to merge with Stone Bank. The merger will occur on Friday, September 20 after business hours. When we re-open on Monday, September 23, all DeWitt Bank & Trust locations will open as Stone Bank branches.
Stone Bank was established with roots in Stone County, Arkansas. We are dedicated to building something that is of solid, lasting value to our customers. We call it Boulder Banking. With branches in Mountain View, Harrison, White Hall, and Little Rock, we are pleased to call DeWitt and Gillett our newest homes for Boulder Banking.
Stone Bank shares the same values as DeWitt Bank & Trust, but merging will allow us to offer more products, services, and convenient branch locations than ever before. It's a bank that is designed for your convenience and staffed by trusted professionals, featuring conference rooms and community pavilions, high-tech solutions, and Interactive Teller Machines that not only allow you to access your accounts 24/7, but also speak with your favorite teller after hours.
Stone Bank is honored to serve both our new account holders and current ones. We will also be sending you more information about new benefits and products very soon. If you have any questions about the merge, please give us a call at (870) 946-3531, and we will be happy to assist you.
Respectfully,
Marnie Oldner
CEO
Stone Bank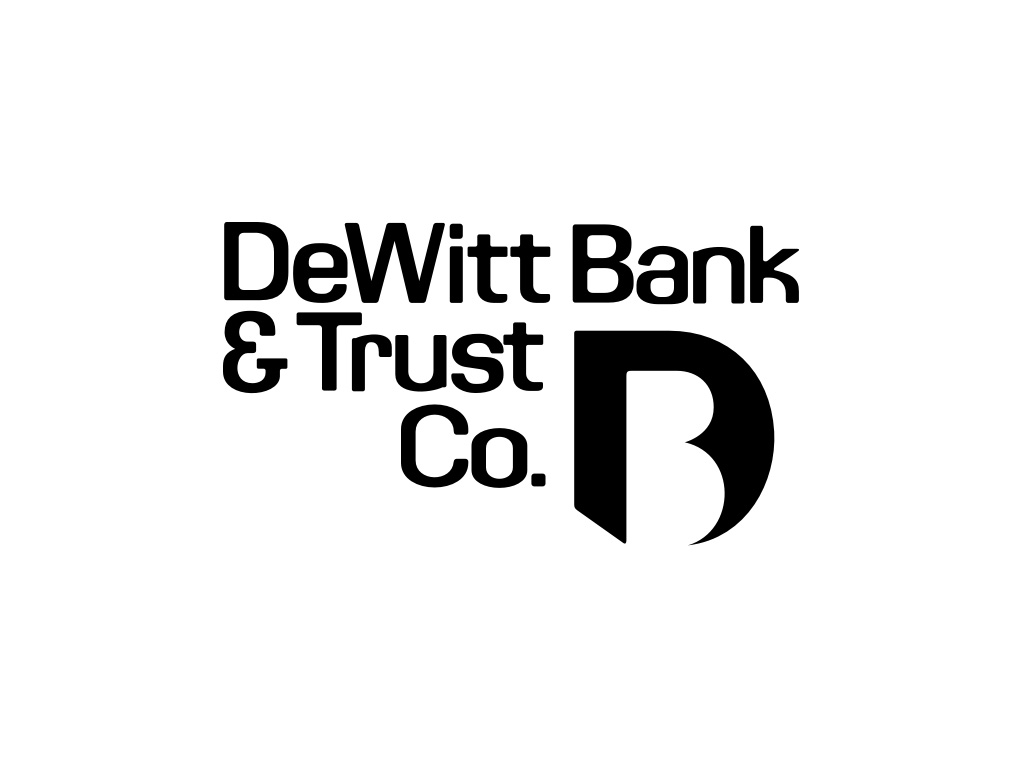 IMPORTANT INFORMATION ABOUT THE TRANSFER OF YOUR ACCOUNTS
Please take the time to read this important information to learn about the transition of your accounts and services from DeWitt Bank & Trust to Stone Bank and to answer questions you may have.
General Information
DeWitt Bank & Trust will open its doors as Stone Bank beginning on Monday, September 23, 2019.
Account numbers
Your account number(s) will not change after the merge. All account numbers will remain the same numbers as you currently have.
Integrated Teller Machine (ITM)
Stone Bank will install a new upgraded ITM at each DeWitt Bank & Trust branch. ITMs, or Interactive Teller Machines, feature video interaction with a bank employee and will allow customers to speak with their favorite teller straight from the ITM machine.
Branch Hours
The branches in DeWitt and Gillette will close at 4:00 p.m. on Friday, September 20, 2019 to begin the transition. The branch will re-open for business as Stone Bank on Monday, September 23. Branch business hours will not change.
Checks
Since account numbers will not be changing, your current checks will not be affected by the merge.
Customer Service/Telephone Banking
Effective September 23, 2019, you may call our Customer Service at (833) 253-2265 for any questions or assistance with your new Stone Bank account.
Automated account information will be available 24 hours a day, 7 days a week with the use of IVR Banking and Stone Bank Online Banking.
Debit Card Information
If you have a debit card, a new Stone Bank debit card will be mailed to you on the week of September 9, 2019.
Your old DeWitt Bank & Trust debit card cannot be used and will no longer work after September 22, 2019. Please destroy your old DeWitt Bank & Trust debit card after this date.
Mobile Banking
Starting Monday, September 23, you will be able to access your account information and make transfers 24 hours a day 7 days a week via your mobile device using the Stone Bank Mobile Banking app. To login to the new platform for the first time, you will need to log in from your PC at www.stonebank.com. You will use your current online banking ID, along with a temporary password of the first four letters of your last name + the last four numbers of your social security number (all lowercase).
Account Titles
Once the merge is complete, your current account will not change, but may have a new name. See the table attached to see what accounts have been re-named. If your account is not listed, then the account name will remain the same.