Stone Bank
Personal Banking

Products
Compare Personal Checking Products
Granite Free Checking
"Home of the Free" Checking Account
$100 Opening Deposit
No Minimum Balance
Rock of Ages Gold Checking
Free Checking for Seniors, that ROCKS!
$100 Opening Deposit
No Minimum Balance
Tribute Checking
For Veterans, Active-Duty Military, Police, Firefighters and First Responders.
$100 Opening Deposit
Interest on Entire Balance
Crystal Interest Checking
Checking that Earns You Money.
$1000 Opening Deposit
Interest on Balance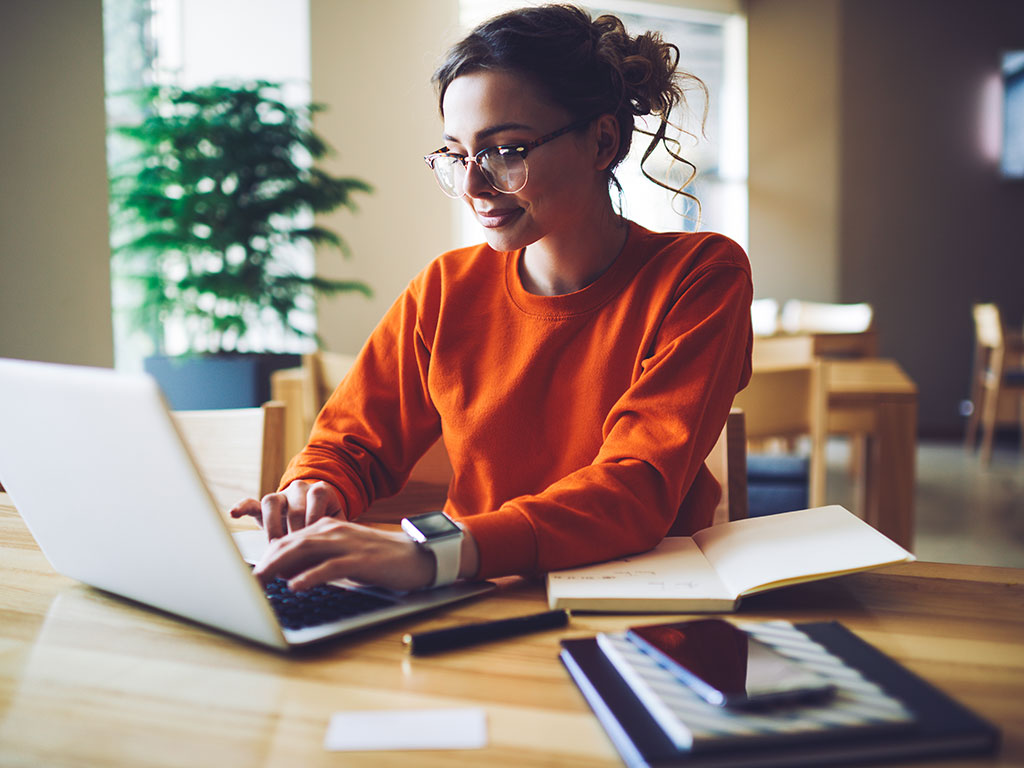 Secure Checking with Stone Bank.
Whether you're looking to make paying bills easier or for a faster way to cash checks and deposit money, Stone Bank offers a checking account to meet your individual financial needs. We offer free standard checking accounts as well as interest checking. Start your journey here by opening a personal Stone Bank Checking account.
Cut Through Hidden Checking Fees.
When we say free, we mean free. Stone Bank offers transparent banking, so you know what you're paying for if you get charged. We also want you to have access to your money when and how you want it, so we offer a variety of services with each of our checking packages to make sure you know what to expect.
Personal Credit Cards
Let Stone Bank Help Build Your Credit.
Find the credit card that fits your needs.
Whether you're looking to improve your credit history, manage your finances, or make it easier to travel or shop, Stone Bank offers the credit card option you're looking for to increase your purchasing power.
By clicking the link below, you are leaving the Stone Bank website. Stone Bank makes no representation concerning and is not responsible for the quality, content, nature, or reliability of any hyperlinked site and is providing this hyperlink to you only as a convenience. The inclusion of any hyperlink does not imply any endorsement, investigation, verification or monitoring by Stone Bank of any information in any hyperlinked site. In no event shall Stone Bank be responsible for your use of a hyperlinked site.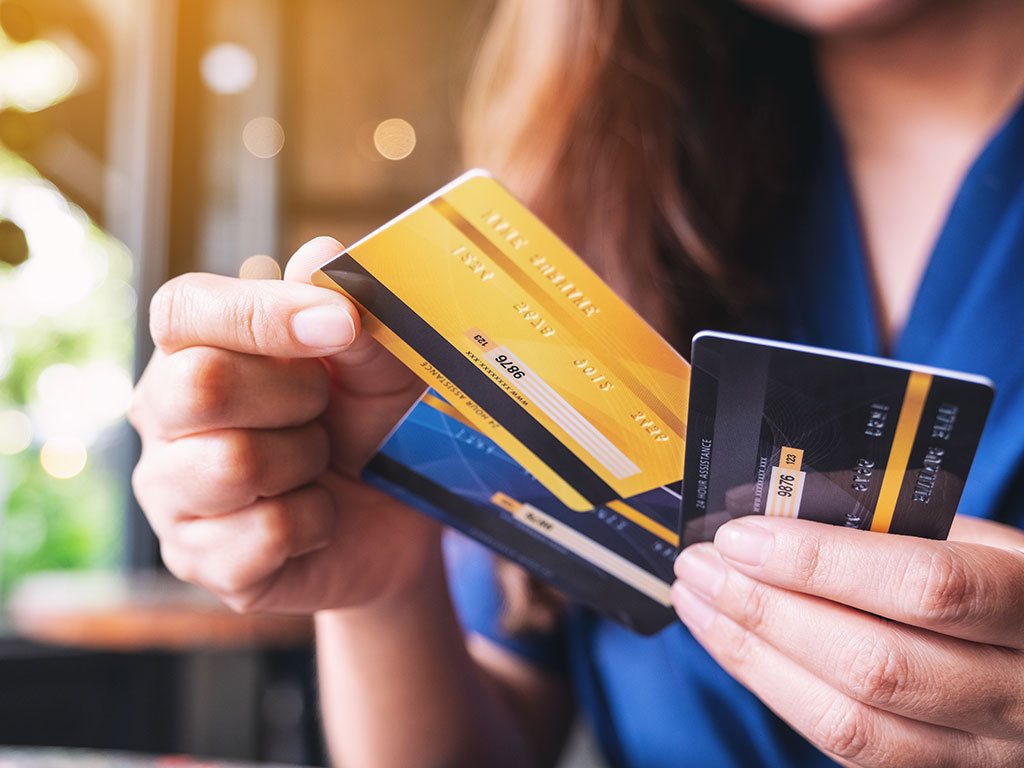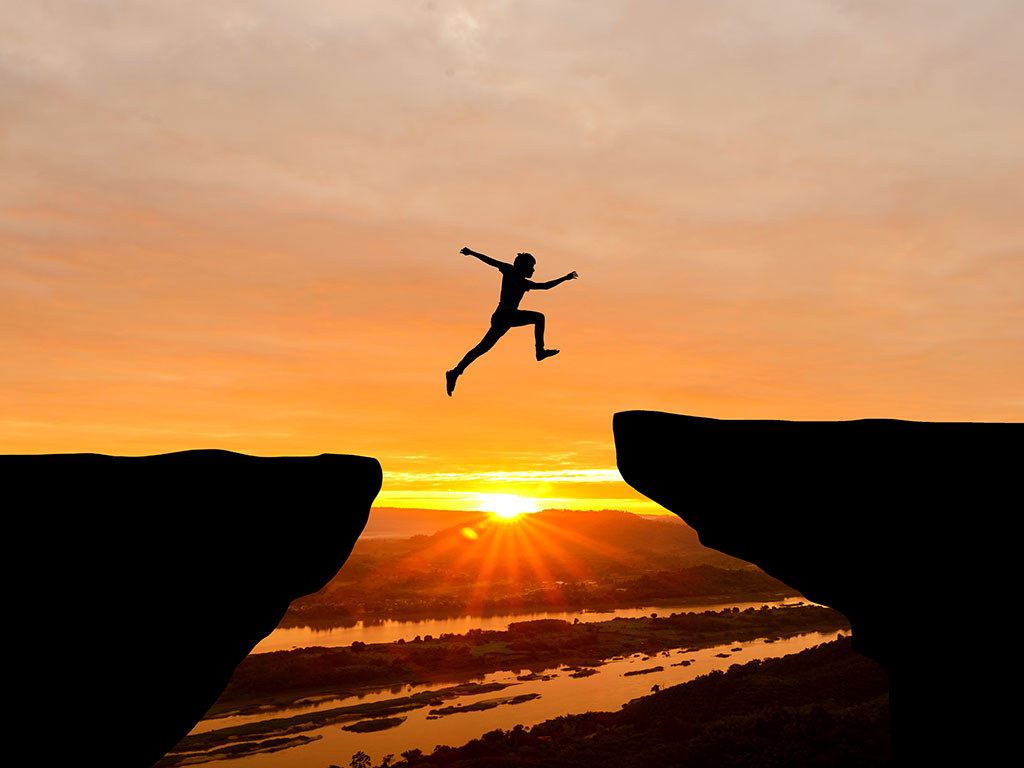 Stone Bank Personal Loan Options
The Stepping Stone to Reach Your Financial Goals
Whatever your project is, Stone Bank offers a personal loan plan to help you achieve it because we invest in our customers' success. With a quick approval process and low interest rates, we provide competitive fixed rate loans to help our customers build toward their financial goals.