Lending Options for Business Financing
Our Boulder Bankers are experts in government-guaranteed loans. We're also a Top 100 SBA Lender and a Top 5 USDA Lender. We specialize in FSA, USDA, and SBA loans. Step up to Boulder Banking and talk to one of our lending officers today.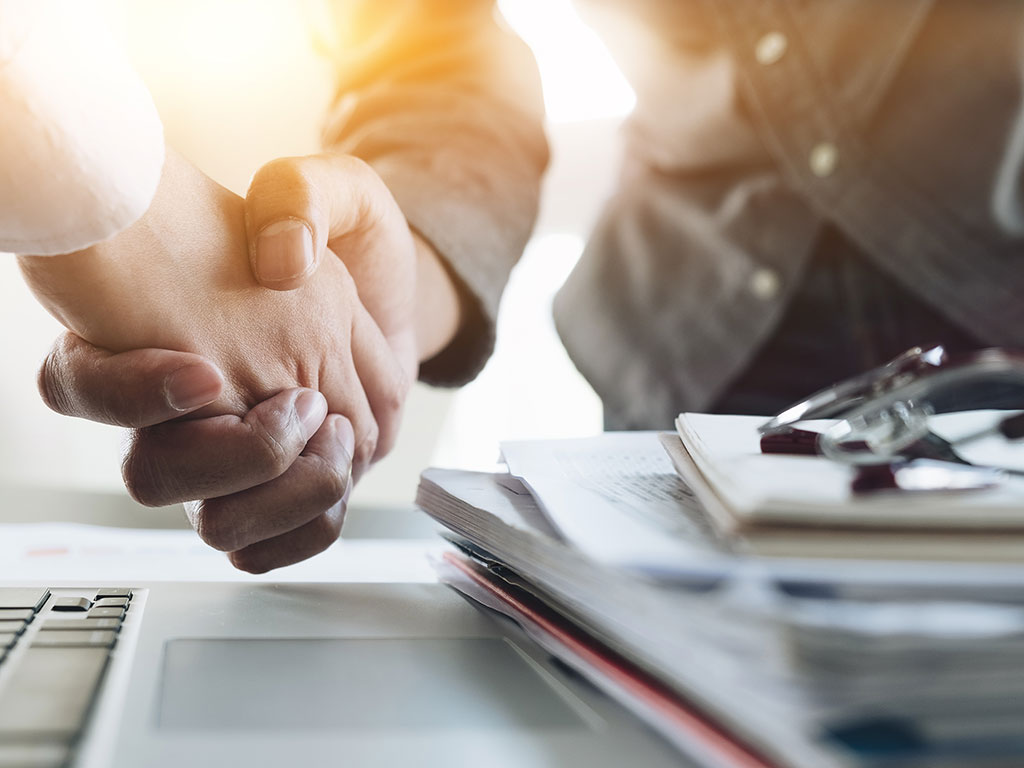 Which
Business Loan

is Right For You?

SBA Loans
Your Small Business. Our Big Deal.
With lower down payments, longer terms, and easier qualifications, SBA loans can help pave the way to the business of your dreams. Whether you are expanding your current business or venturing into a new one, a U.S. Small Business Administration loan can help your business grow.

FSA Loans
Our Lenders Speak Fluent Farmer.
From one farmer to another, we understand the unique services and needs of agriculture financing. As a leading FSA lender nationwide, we specialize in government-guaranteed loans for your farm. Our lenders have experience with a wide range of production operations.

USDA Loans
Building Rural Arkansas.
We are dedicated to the improvement and growth of businesses in the rural United States. With the USDA Business and Industry (B&I) Loan program, we can support the economic climate in rural communities while also helping larger businesses with financing needs.
Loans for
Personal & Commercial

Growth.
Stone Bank Personal Loans
The Stepping Stone to Reach Your Financial Goals.
Whatever your project is, Stone Bank offers a personal loan plan to help you achieve it because we invest in our customers' success. With a quick approval process and low interest rates, we provide competitive fixed rate loans to help our customers build toward their financial goals.
Commercial Loans
Helping build your business stronger.
Commercial loans from Stone Bank allow you to invest in commercial real estate or construction, start a business line of credit, purchase equipment or inventory, and grow your staff. Stone Bank will work with you to find a commercial loan package that fits your business's unique needs.