Helping build your business stronger.
Starting a new business or expanding your current one? Commercial loans from Stone Bank allow you to invest in commercial real estate or construction, start a business line of credit, purchase equipment or inventory, and grow your staff. Stone Bank will work with you to find a commercial loan package that fits your business's unique needs. Start the next phase of your business strategy here.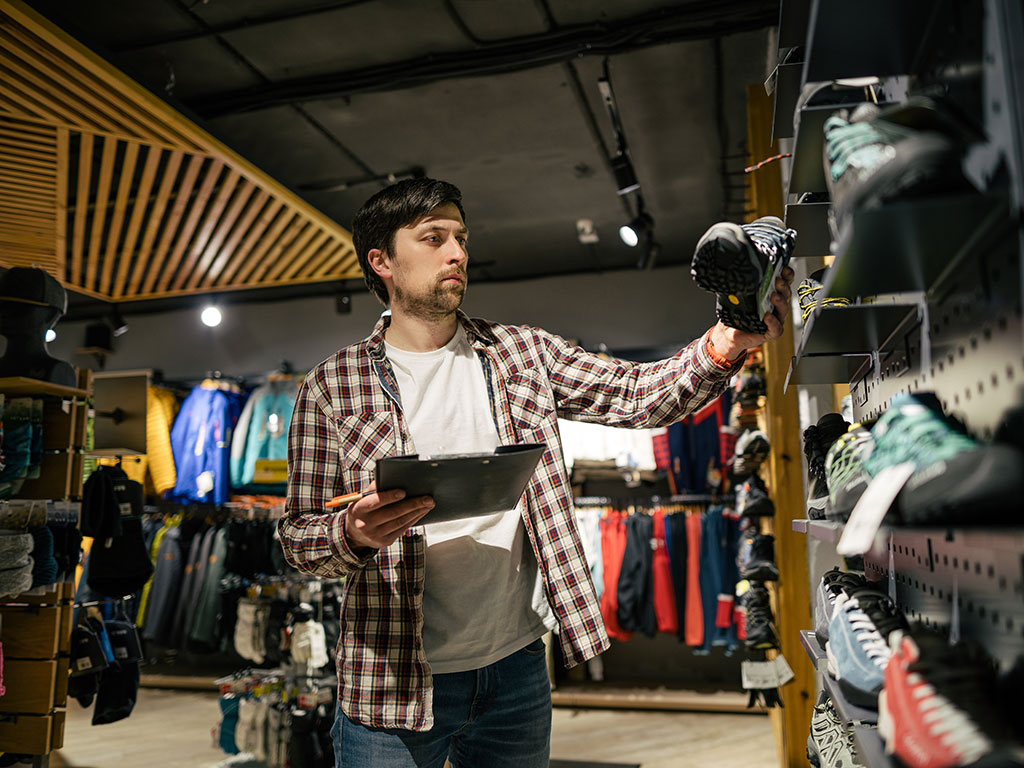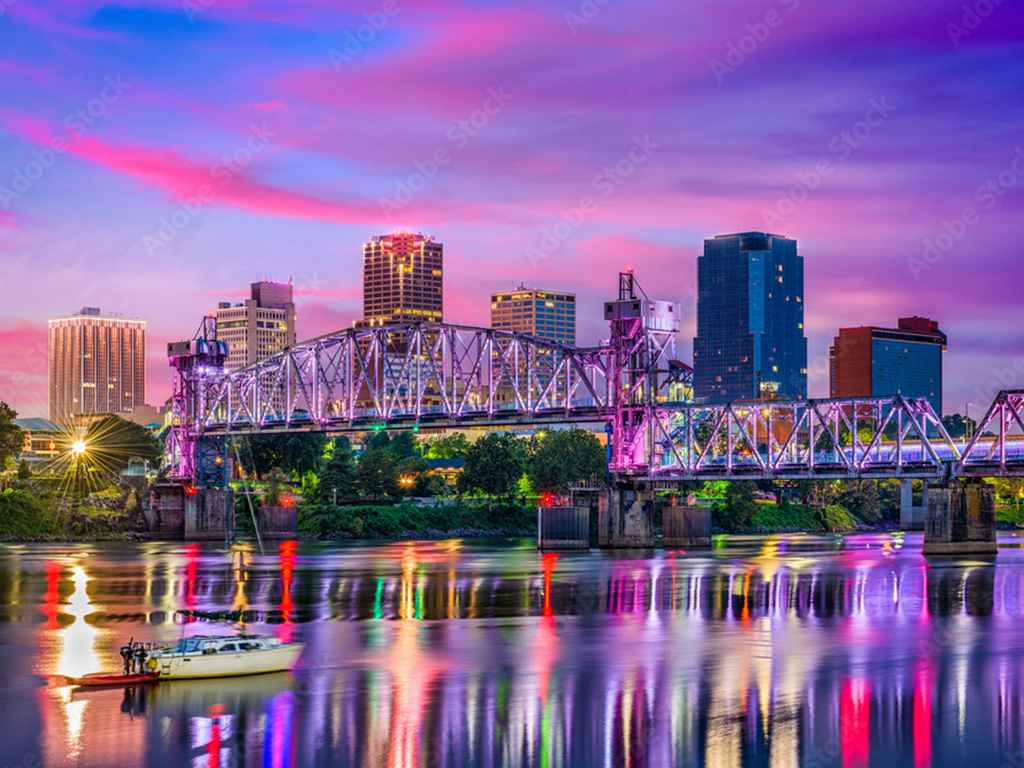 Business financing from a lender that knows relationship banking.
Stone Bank offers small business owners flexible term loans to grow a business or begin a new venture. We offer competitive rates and bankers who care about your success because we care about the growth of the communities we serve.
A
Boulder Bank

For Growth
Be Prepared
The path to a commercial loan requires many of the same documents you would need for any business loan.
To shorten the process, come prepared with:
✓ Profit and Loss Statement Balance Sheet
✓ Financial Projections
✓ Ownership and Affiliations
✓ Business Certificates and Licenses
✓ Loan Application History
✓ Income Tax Returns (both personal and business)
✓ Resumes
✓ Business Overview and History
✓ Copy of Your Business Lease (if you lease property)
✓ Bank Statements
✓ Schedule of Business Debt Profit and Loss Statement Balance Sheet
✓ A third-party appraisal of property (for real estate and construction)