Improving Business and Economic Growth.
Stone Bank is dedicated to the improvement, development, and growth of businesses and industries in rural America.
With the USDA Loan program, we can support the economic climate in rural communities while also helping larger businesses with financing needs.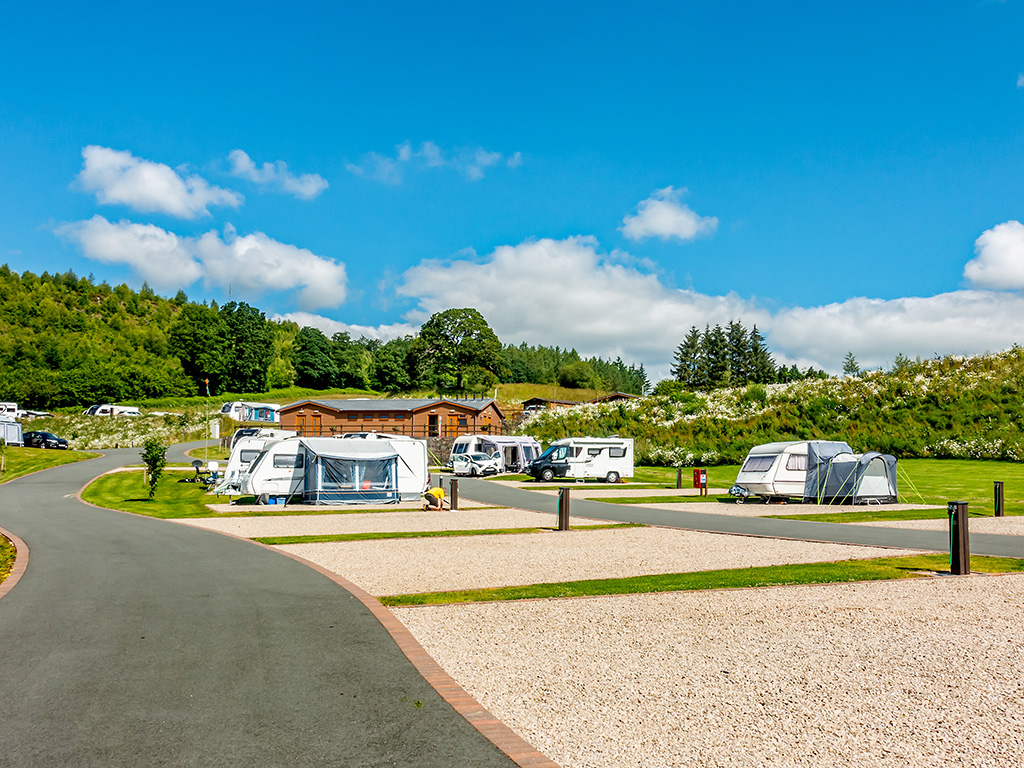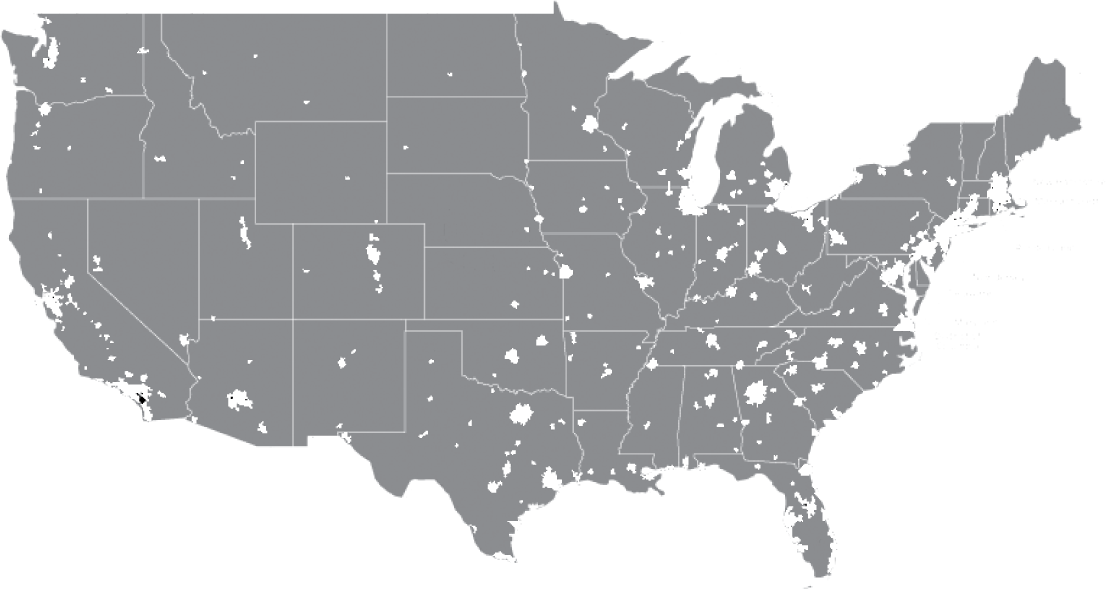 97% OF U.S. BUSINESSES


QUALIFY FOR A USDA LOAN.
By choosing a USDA Business and Industry Loan, your business financing is provided through a government program that targets businesses in rural areas. With the Business and Industry program, loans originated by private commercial lenders are guaranteed by the government in areas of 50,000 people or fewer, thereby improving economic health in such rural areas. Benefits of the USDA loan program include better interest rates and longer repayment terms.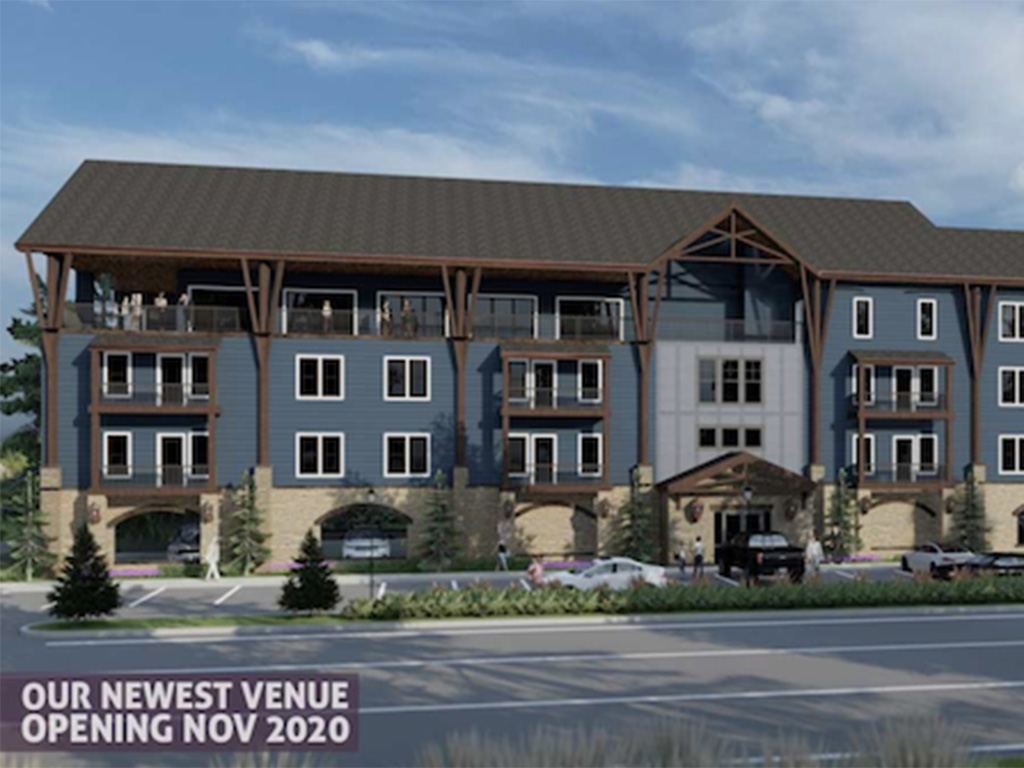 The upscale boutique hotel, located across from Snowshoe's famous Western Territory and a 5-minute walk from the main village, was ideally situated to be a hit with visitors.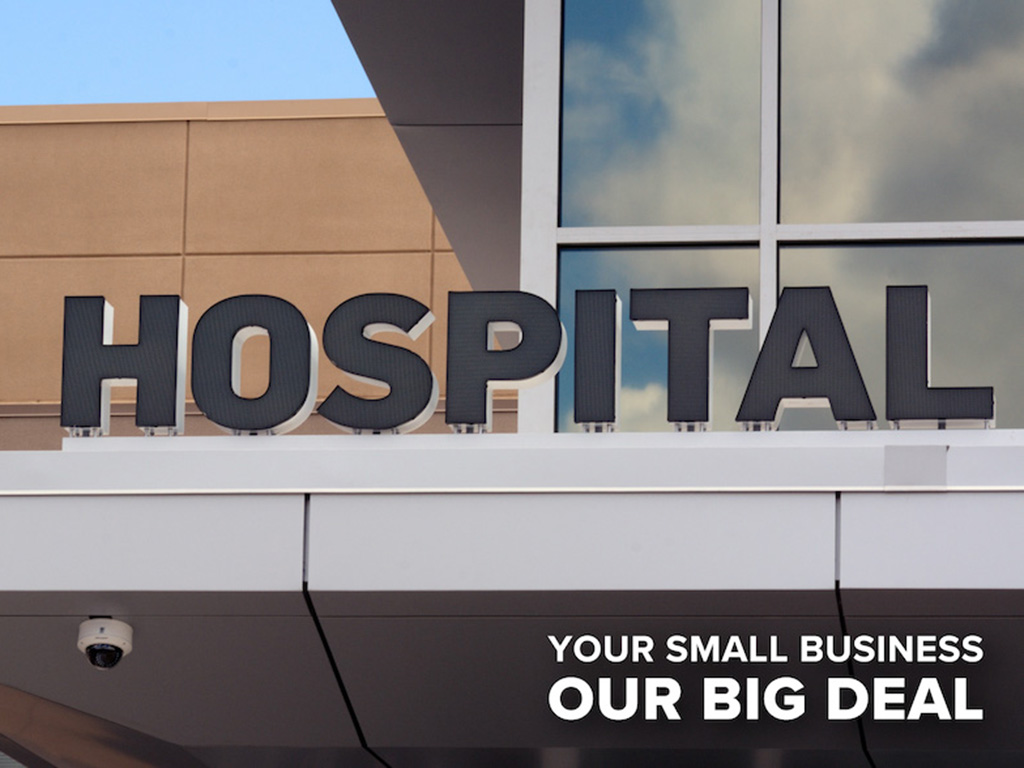 Access to quick, quality healthcare is something many of us may take for granted. Urban and suburban communities can choose from various hospitals, clinics, independent practitioners, and even "Quick Care" facilities for their health needs.
Growing Our Communities
Stone Bank offers business owners USDA guaranteed loans to cover a variety of rural business expenses. These loans promote small businesses in rural communities and create jobs.
Businesses that may qualify for this program are:
✓ For-Profit Businesses
✓ Nonprofits
✓ Cooperatives
✓ Public Bodies
✓ Individuals
✓ Federally Recognized Tribe
Types of Loans:
✓ Business and Industrial
✓ Rural Energy for America Program (REAP)
✓ Solar, Wind, LED Grants Available
✓ Biofuel