Why Stone Bank Trust
Our trust department has extensive experience protecting and managing farm assets. Here are some of the many ways we can help you:
✓ Farm Management Services
✓ Living Trusts
✓ Charitable Trusts
✓ Charitable Remainder Trusts
✓ Estate Settlement
✓ Guardianship
✓ Agencies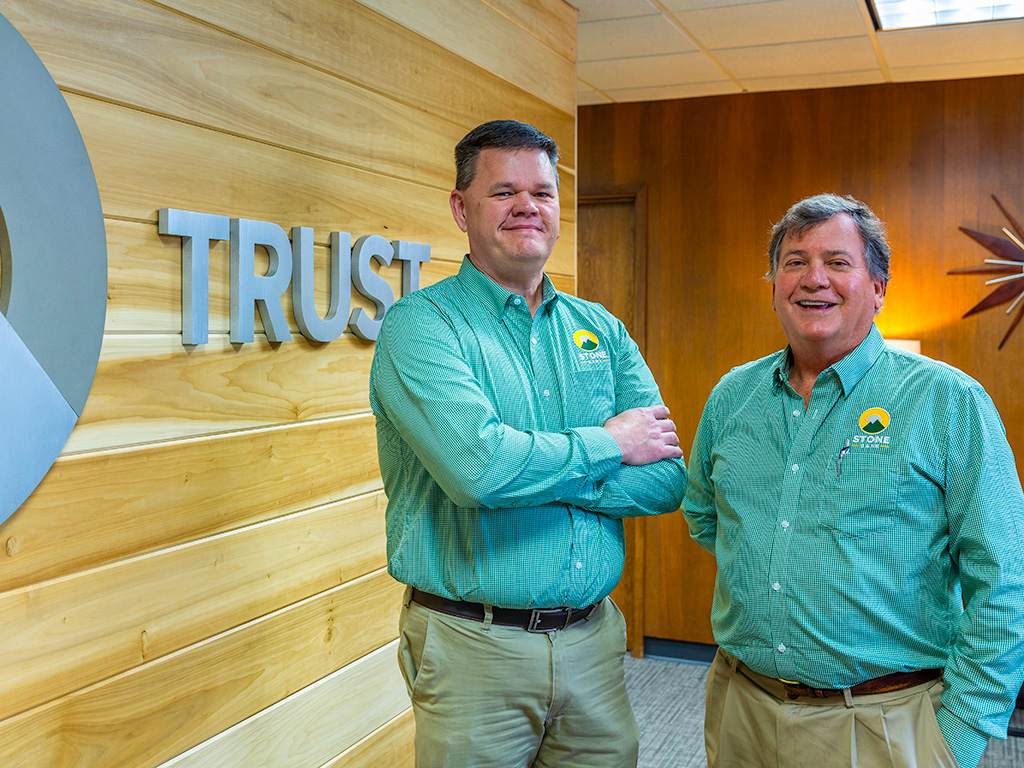 What Can
Boulder Banking

Do For You?
If your farmland is in production but family members are unable to provide day-to-day management, Stone Bank Trust keeps landowners well-informed through timely communication and relieves many of the worries associated with management.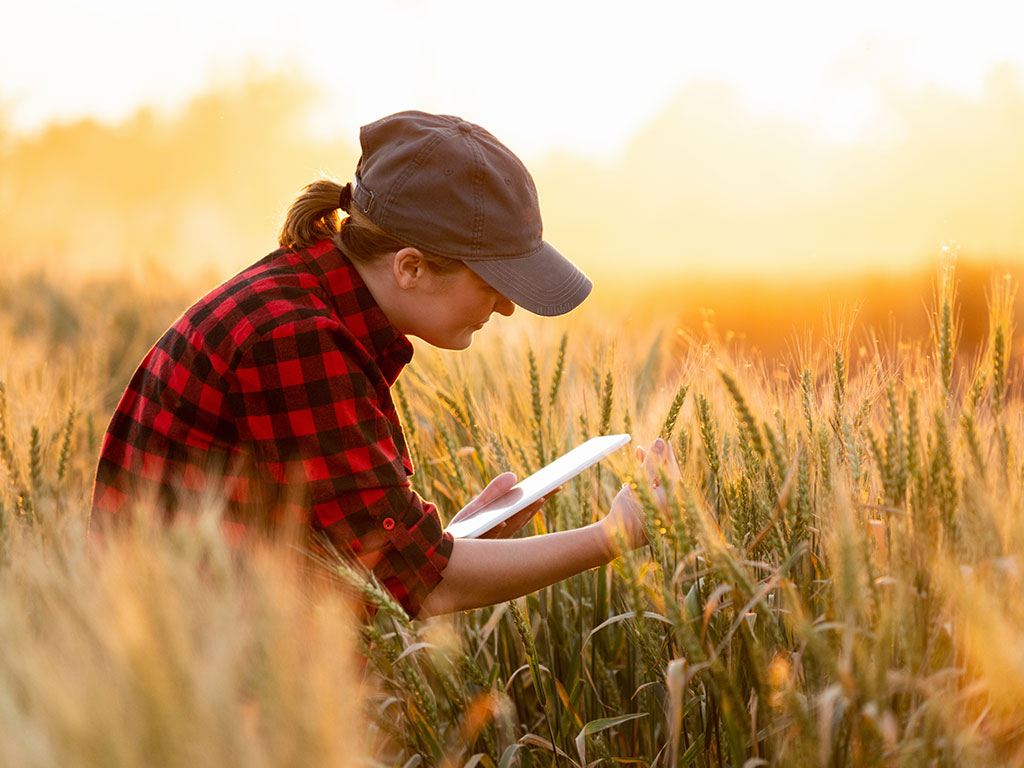 Farm Management Services
Farm Management's main goal is improvement of the farm, including many facets, such as:
✓ Production
✓ Weed Control
✓ Conservation Practices
✓ Appearance
✓ Net Income
Professional farm management provides a wide range of services to clients.
Services include:
✓ Analyzing the farm
✓ Design and implementation of management plan
✓ Selecting a well-qualified tenant to work with
✓ Operating with a written lease
✓ Keeping abreast of the latest farming techniques
✓ Products and government programs
✓ Marketing of grain
✓ Monitoring expenses
✓ Accurate income and expense recording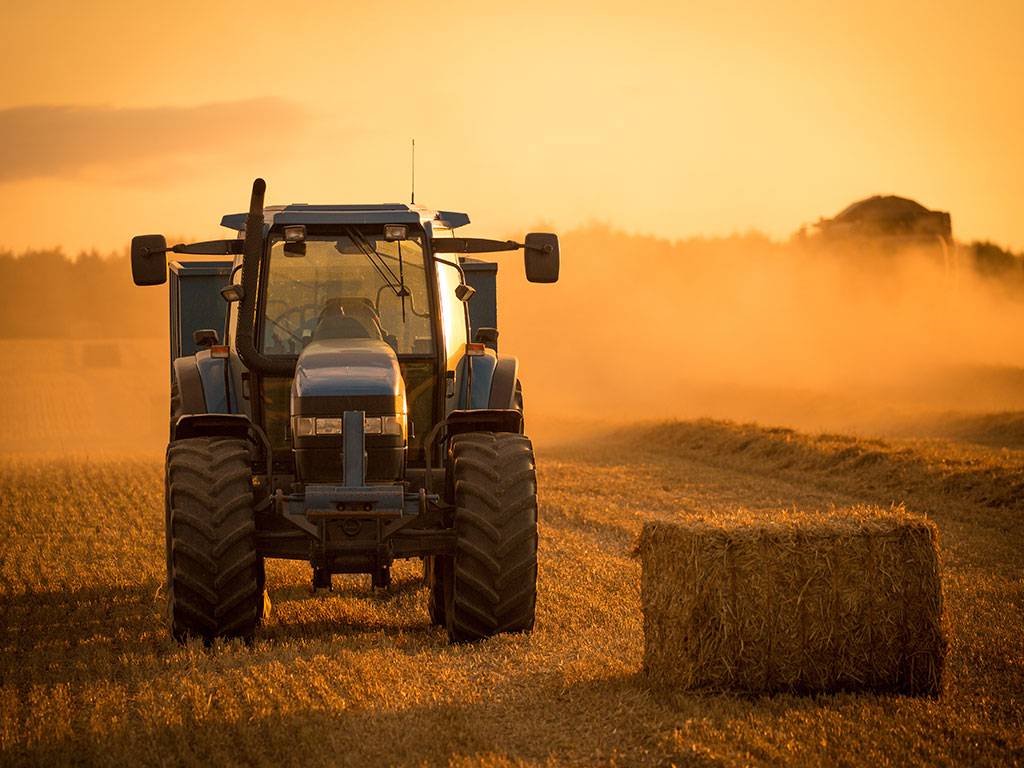 Living Trusts
A living trust is a legal instrument that allows you to transfer assets to the trust to be managed by a trustee for the benefit of one or more people. The trust company's duties would include collecting and distributing income, investing and safeguarding assets, record keeping, bill paying, and providing year-end tax information.
Benefits of Living Trusts:
✓ Trust assets are shielded from the delays and publicity of probate
✓ The trust can continue beyond your lifetime as a source of income and support for your beneficiaries
Estate Settlement
✓ The estate's assets will be managed prudently by an experienced investment professional
✓ Detailed records of all estate transactions are provided
✓ Oversight of the preparation of sometimes complex income and estate tax returns
✓ Trained professionals assemble, inventory, and evaluate all assets of the estate
Guardianship
When the trust company is appointed as guardian, it carries out many duties the ward of the court may require. The primary duties are:
✓ The preservation and continued appreciation of the ward's assets
✓ Working hand-in-hand with the ward's family to ensure that the ward's needs are being met
✓ Working with legal counsel in the preparation of annual court accounting and reports on the status of the ward's assets
Charitable Trusts
A charitable trust offers an individual or family a way to reap rewards for their generosity while achieving significant income and estate tax benefits.
Charitable Remainder Trusts
A charitable remainder trust allows you to set aside a substantial gift to charity and reserve income for you or someone else you have chosen. The charity receives the property at the end of the trust term.
Agencies
An agency account is an excellent option for clients who want to make a commitment to an investment program in which they make saving a priority by investing regularly in mutual funds, stocks, or other investments.
Accounts are also excellent solutions for clients who have received a sudden influx of cash as well as those who want to transfer assets from an existing brokerage account to a trusted local financial services provider.
Stone Bank acts as the "agent" on the account, with responsibilities including:
✓ Processing transactions
✓ Safekeeping assets
✓ Collecting income on your investments
✓ Making disbursements in accordance with your instructions
✓ Maintaining all financial records within the framework of a single account
While our fiduciary professionals can offer sound advice based on your personal goals and current situation, you maintain control over how your money is invested.