Mobile Banking
the Boulder Way.
Stone Bank Mobile Banking is a convenient and secure way to access our online banking. It validates and safely stores your login information, simplifies logging in, and allows you too quickly and securely check up to three account balances from the login screen. Approved customers can even deposit checks straight from their phones.
Benefits of Mobile Banking:
✓ Mobile Deposit
✓ Check Account Balances
✓ Transfer Funds Between Accounts
✓ Receive Text Message Alerts
✓ Peer-toPeer Payment via Popmoney
✓ Apple Pay™, Samsung Pay™, & Android Pay™ enabled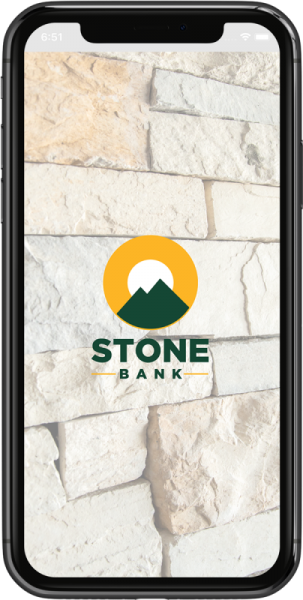 We are an independent community bank with our bedrock in Stone County, Arkansas with locations in Mountain View, Little Rock, White Hall, Harrison, DeWitt and Gillett. Making loans nationwide, we are one of the largest providers of government-guaranteed loans in the state of Arkansas. We have a strong desire to help your business start, sustain, or grow as you see fit. Our mission is to create a "boulder" experience for entrepreneurs, farmers, consumers, and small businesses alike.
We're not the bank on every corner, we're the bank in your corner.
Grow Your Farming Operation.
If you are in the business of agriculture production you may qualify for one of our Government Guaranteed Loan Programs. These loan funds can be used for:
✓ Acquisition of Real Property
✓ Refinance of Real Property
✓ Equipment Purchases
✓ Operating Loans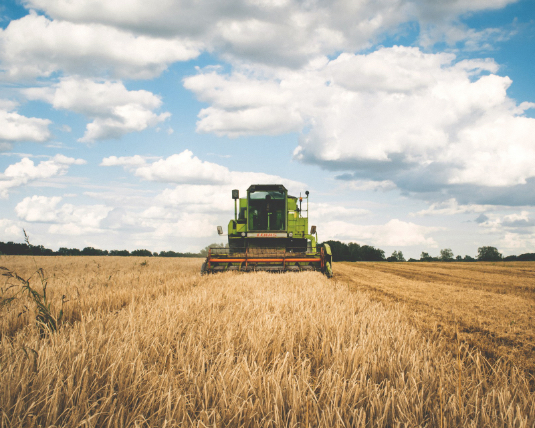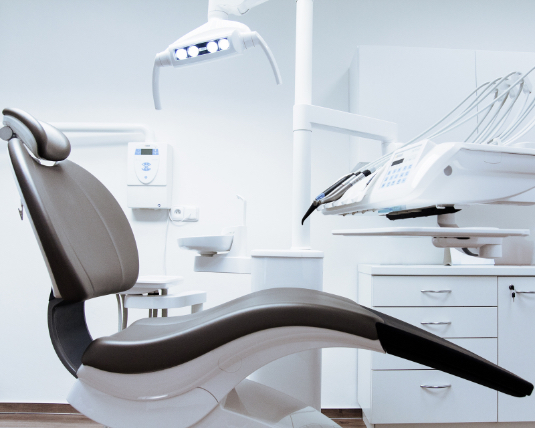 Customer Notice
Until further notice, lobby service at all Stone Bank locations, except at the Three Financial Building location in Little Rock, will be by appointment only. Drive-up hours are from 8:00 a.m. – 5:00 p.m. Monday-Friday, 8:30 a.m. – 12:00 p.m. on Saturday at our Harrison location. Hours of operation at the ITM machines will be 8:00 a.m. – 6:00 p.m. Monday – Friday, 8:30 a.m. – 12:00 p.m. on Saturday. To schedule an appointment with a Boulder Banker please call: (833) 253-2265
Is Your Small Business Expanding?
If you're graduating from a professional medical program and looking to build a new practice or a current professional interested in expanding, a Stone Bank SBA Loan may be the perfect fit. As an SBA Preferred Lender Stone Bank can assist you with cutting through the red tape and getting your loan approved faster.