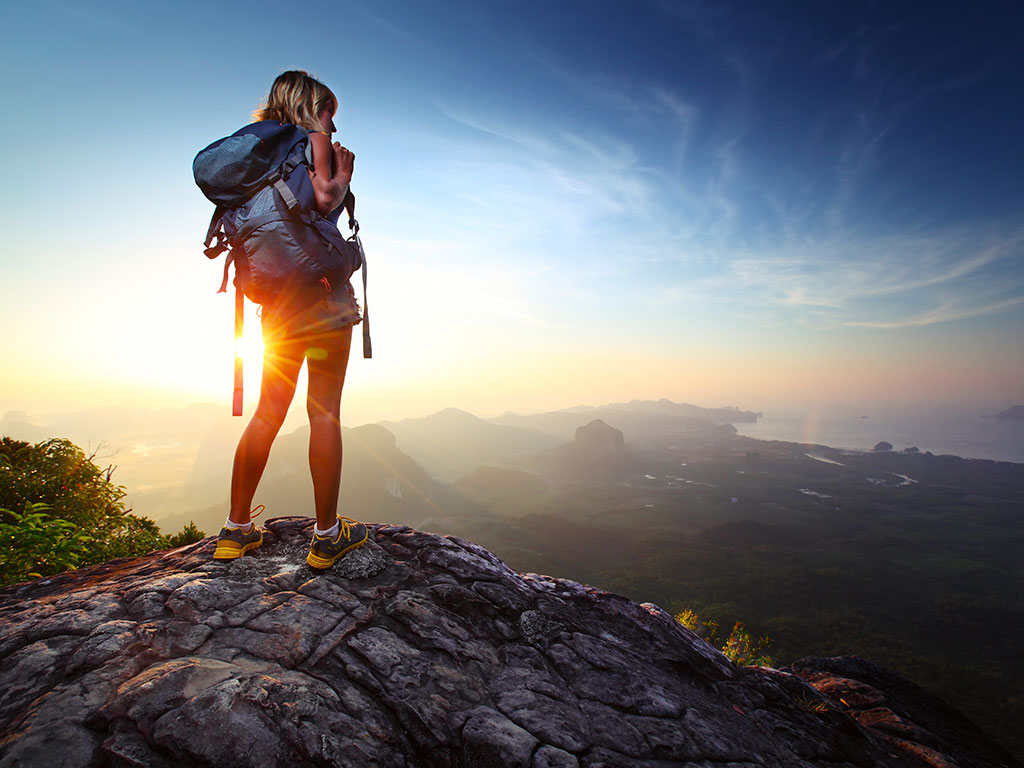 Making Your Personal Monetary Goals a Reality.
Whether you are consolidating debt, investing in real estate or a new home, or planning to purchase a car, ATV, motorcycle, or boat, Stone Bank offers a personal loan to help you achieve your financial goals. With several personal loan packages available, we provide financing options you can afford to meet your individual needs. Begin building toward your personal wealth future here.
Personal Loans

From a Lender Who Takes Your Finances Personally
Whatever your project is, Stone Bank offers a personal loan plan to help you achieve it because we invest in our customers' success. With a quick approval process and low interest rates, we provide competitive fixed rate loans to help our customers build toward their financial goals.
Be Prepared.
To shorten your personal loan approval process, come prepared with:

✓ W2's from the last two tax years
✓ Last two years of complete tax returns
✓ Two most recent pay stubs
✓ Previous two months of bank statements
✓ Proof of down payment, if needed
✓ Basic forms that verify your identity