INTRODUCTION
An upscale boutique hotel across from Snowshoe Mountain, West Virginia's famous ski resort, the Corduroy Inn was ideally situated to be a hit with visitors. Just a 5-minute walk from the main village, the hotel provided one of the only upscale lodging options in the famous Western Territory and was soon booming with guests. Ten years later, owners David and Kristin Billings began to imagine what the next phase of the Corduroy Inn would be.
Together with Stone Bank, David Billings began plans for a new expansion to the Corduroy Inn. The new lodge would add over 40 guest rooms to the property in addition to a 12,000 square-foot banquet and event hall on the top floor.
Our loan officers structured a $13,500,000 loan request split between a USDA Business and Industrial loan program and the SBA 7a lending programs to speed up the closing process and provide the best structure for Mr. Billings. With the financing in hand, Dave was on track to open the new lodge in November 2020.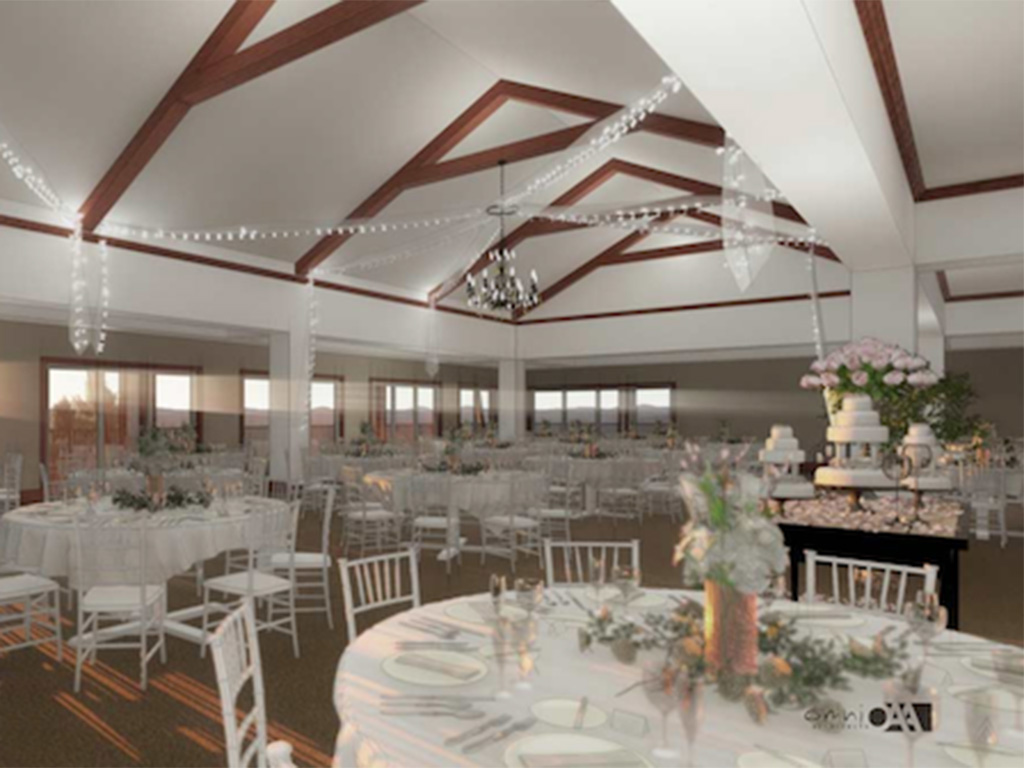 TESTIMONIAL
"Skiing is a significant attraction in Snowshoe, West Virginia. We wanted to raise money to build a hotel in the ski resort as there weren't any comparable properties in a 50-mile radius. It would be a challenging project to fund, and we had set out to find a broker who specialized in USDA and SBA loans.
"Stone Bank stood out from other lenders. Early into the underwriting process, their senior officers took the time to travel from Arkansas to our inn in West Virginia.  This showed us just how committed they were to understanding the nature of our resort and the lending opportunity at hand.
"The loan officers and analysts were extremely thorough in their review of our business plan, our projections, and all our assumptions. As borrowers, we felt reassured that there was a second set of eyes reviewing our forecasts. Stone Bank was like a partner to us, not just a lender.
"What made us the happiest in working with Stone Bank was the constant communication throughout the underwriting process. We weren't left in the dark on the status of the project. After closing the loan, Stone Bank employees were always quick to take my call and answer any questions I had.
"Thanks to the government-guaranteed loans, we finished construction and successfully opened the new hotel on time. We completed our first successful winter season earlier this year.
"Stone Bank exceeded our expectations from the amount of time they spent with us to the depth of detail in their work. Additionally, they will fund good projects that may not 'fit nicely' in the traditional. That's one of the reasons why I not only recommend Stone Bank to other small business owners but am looking forward to partnering with them on our next hotel project in 2022."

David Billings, President
Corduroy Inn & Lodge
LET'S GET STARTED
Is expansion or growth in your future? Or are you simply curious to see what a Stone Bank Boulder Banker can do for your small business?
Give us a call at (833) 253-2265 or reach out via email. We're ready to get started!