Our Lenders Aren't Just Bankers. They're Farmers Too.
From one farmer to another, we understand the unique services and needs of agriculture financing. As one of the nation's leading FSA lenders, we specialize in government-guaranteed loans for your farm. Our agriculture lenders have experience with a wide range of production operations, including poultry farms, livestock operations, crop loans, and workable real estate.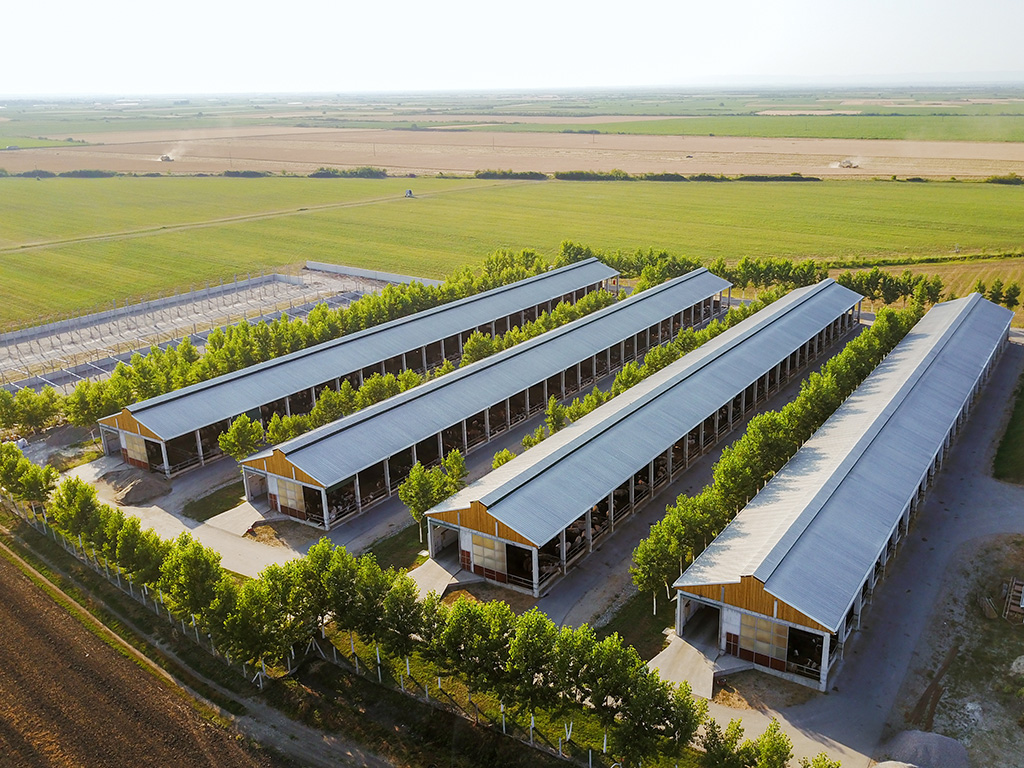 Gov't Guaranteed

Loans Structured by Experts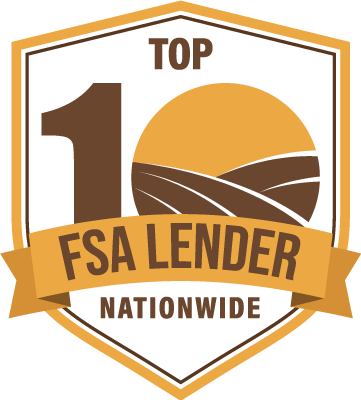 Whether you're a beginning farmer or simply looking to expand your business, a Stone Bank government-guaranteed loan through the Farm Service Agency (FSA) can help grow your operation.
As a preferred lender with the FSA, Stone Bank is committed to helping area farmers. Our FSA Loan programs are designed to assist both beginning farmers and small family businesses in building, strengthening, and growing their operations.
Stone Bank is consistently one of the nation's top 10 FSA guaranteed lenders.
Stone Bank Could be Your Next Move Up.
Whether you're in need of financing for new real estate, additional equipment, or are interested in securing an agri-line of credit, Stone Bank is here to help. When working with a team that speaks your language, you can expect local approval, quick turnaround, and a strong dedication to helping your business grow.
Contact us about:
✓ Poultry Loans
✓ Agriculture Farm and Ranch Loans
✓ Rural Infrastructure Loans
✓ Equipment Loans
✓ Livestock Loans
Our FSA Loan Programs include:
✓ Farm Operating Loans
✓ Farm Ownership Loans
✓ Guaranteed Farm Loans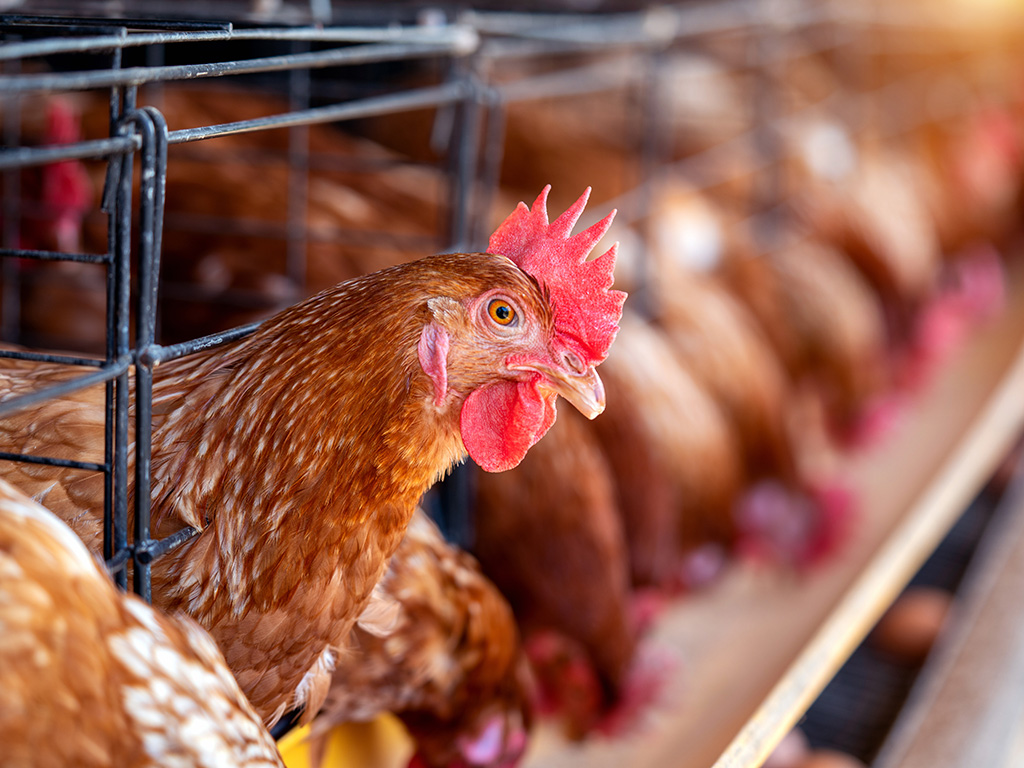 In a recent article in the Arkansas Democrat-Gazette, Ryan Loy, extension economist for the University of Arkansas System Division of Agriculture, sheds light on the evolving interest rate landscape and its implications for farmers and consumers.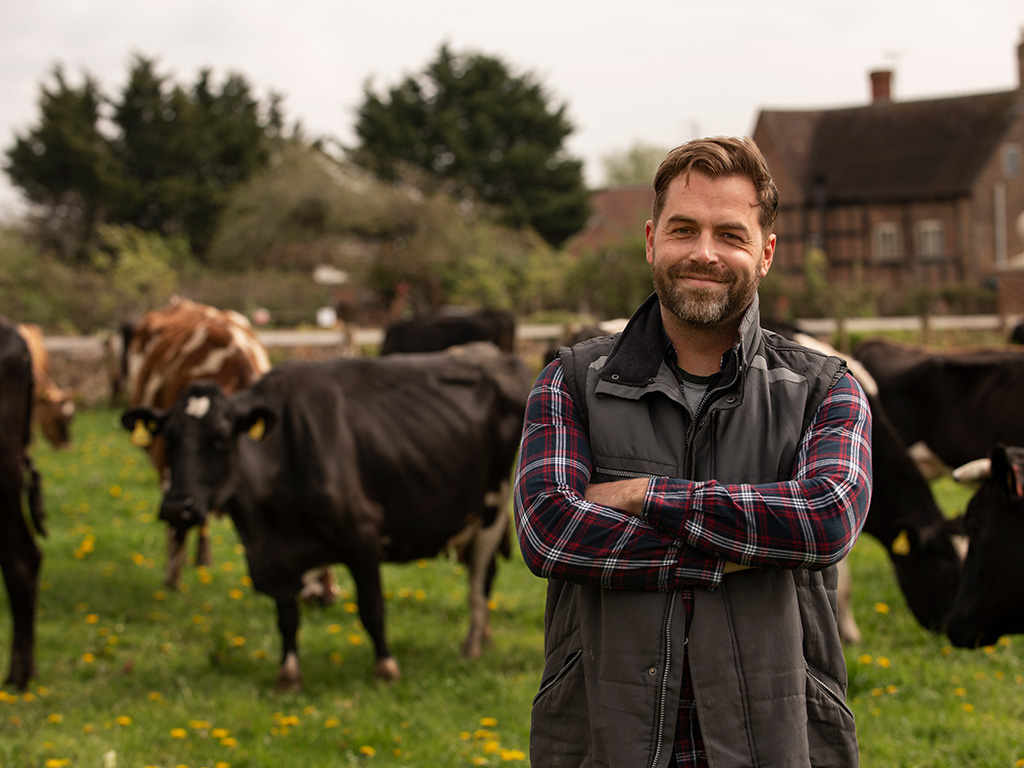 Despite the increase in new farming operations, the average farm size increased only slightly, indicating a shift in land usage for purposes like urban development. This underscores the importance of programs that support smaller, beginning farmers.