Business Banking
Solutions Set in Stone
A Boulder Bank for You and Your Business
At Stone Bank, we realize that every business has different needs. That's why we work with you to find what fits. Let our expert team of account specialists help build the business account that's perfect for you.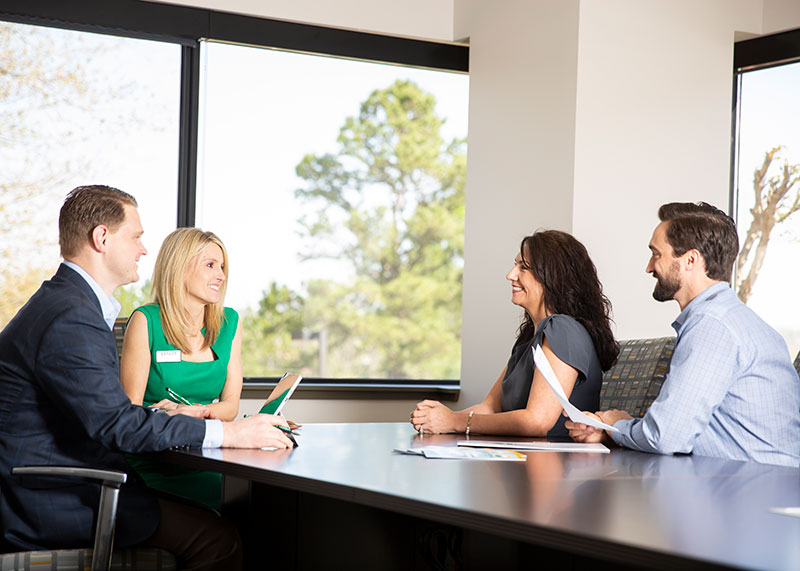 Bring Us Your Bank Statement and We'll Show You Savings.
Let us show you how much money you can save with our Business Banking Services. Free Business Checking that earns 1% interest for accounts over 100k.
Take Control of Your Business - Right From Your Fingertips.
With our Advanced Business Banking services, you have more options than ever before with Online Banking.
✓ Set up a payment system with our ACH Origination option, allowing you to directly draft payments from customers' accounts
✓ Originate your own payroll files with our Payroll Origination
✓ Pay vendors directly from your online business account
We understand the hard work that goes into managing a business.
Let us make it easier for you.
Call for details: (833) 253-2265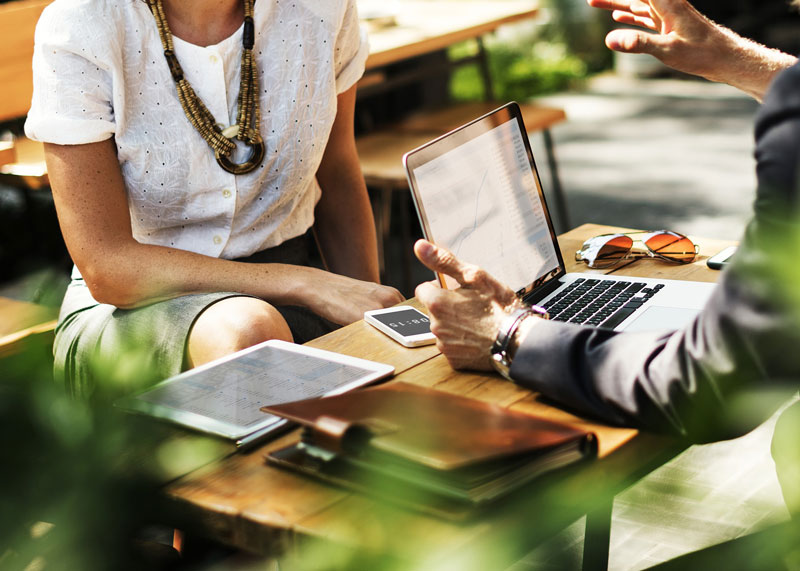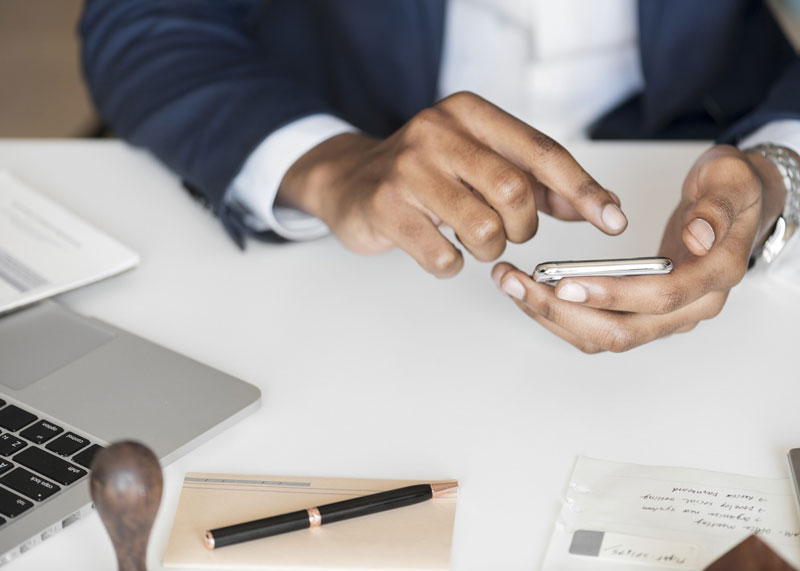 Your Time is Important. Let Us Help You Maximize It.
Remote Deposit Capture (RDC) is a quick and easy service that makes it possible to make check deposits right from your business location.
This service is ideal for customers who may not be located close to a Stone Bank location, or who crave the simplicity and flexibility of making a deposit from the convenience of their own location.
With a Remote Deposit Capture machine, you can save time and cost of travel by simply scanning your check deposits in at your own discretion. No more last-minute trips to the bank. With RDC, the bank comes to you.
STOKNOWLEDGE
Ensure the financial strength of your business by visiting out financial literacy center filled with helpful information.