Business Banking
Boulder Services to Build your Company
Welcome to Boulder Banking
Stone Bank business services are designed to provide a comprehensive package that will satisfy your banking requirement and take the hassle and expense out of financial record-keeping. our menu offers only the things you really want - free checking that earns interest on as much of your money as possible - and anywhere, anytime access to your accounts.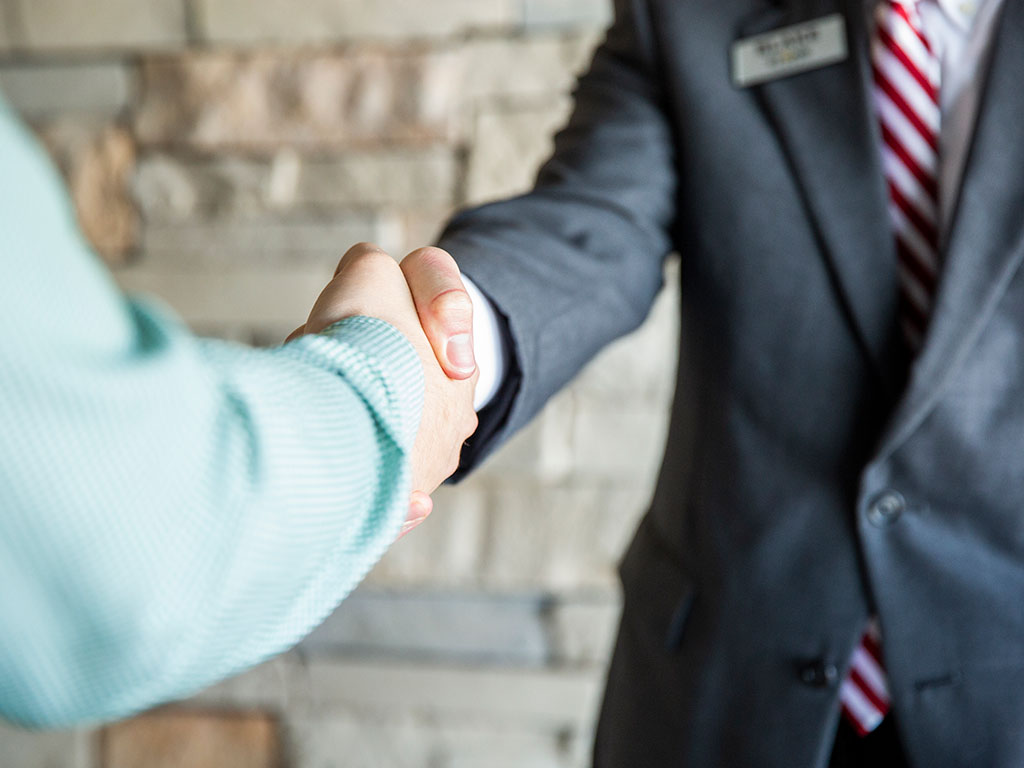 Our Business Checking Account is an Unbeatable Value
Compare Quartz Business Checking to other business accounts and their confusing "per item" charges. Earns interest* with no monthly fees or transaction charges.
Manage Your Money Anytime, Anywhere
Stone bank Instant Issue ATM/Debit Card
✓ Use your card to access your account 24/7 at any ATM
✓ Use your card to access your account for online purchases or anywhere VISA is accepted
✓ Card Control lets you instantly "freeze" any account activity if your card is lost or stolen
Online Banking
✓ Access all your accounts online
✓ Transfer between accounts or for external payments
✓ View balances, checks and statements
✓ Download, print and file checks and statements
Mobile Banking
✓ Download the Stone Bank app to access account information from any mobile device
✓ Deposit checks on your smart phone with our Mobile Deposit feature
✓ Text Banking allows you to request and receive account information via text message
Free Bill Pay
✓ Pay all your bills in a single, secure and convenient place
✓ Set up automatic or recurring payments for fixed expenses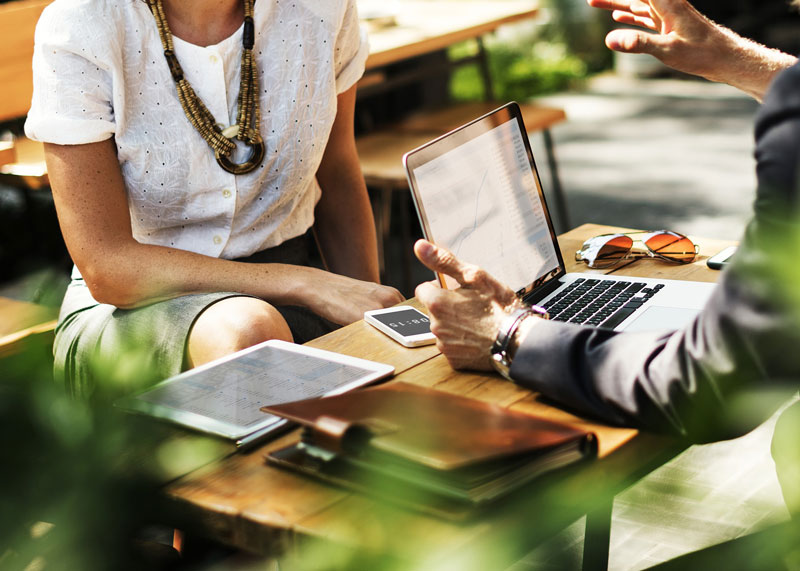 Call for details: (833) 253-2265
Advanced Business Services
Business Credit Cards
✓ Take control of your company expenses with a Stone Bank Business Credit Card.
Merchant Services
✓ Increase your revenue with a cost-efficient way to accept debit and credit cards at your business.
Remote Deposit Capture
✓ Make check deposits from your location using a bank-provided scanner the size of a shoe box.
✓ Gets your deposit in your account accurately and quickly – from your place of business, without a trip to the bank.
✓ Enhances security and expands research capabilities. An excellent option for business customers with no convenient branch access.
Credit Card Processing
✓ An easy way to accept and process credit card payments.
✓ A simple-to-implement way of getting payments processed accurately and quickly.
ACH & Payroll Services
✓ Incoming Automated Clearing House (ACH) payments are transferred directly from your customer's bank account to yours.
✓ Funds are automatically available on predetermined effective dates.
✓ A more efficient way to save time and increase efficiency.
✓ A great solution for businesses that collect recurring payments.
✓ Convenient for professional service providers offering payment plants to clients/patients.
✓ ACH can be used for collections of any accounts receivable – one time or recurring.
✓ Control your company's payroll process, make vendor payments, and collect recurring payments.
Positive Pay
✓ Prevent check fraud with advanced technology that allows the review of every check your company writes to verify currency amount, check number and date issued before it debits your account.
✓ Good for any business who issues a high volume of checks or has experienced check fraud.
✓ An essential for any business with a history of more than average stop payments.
Online Wire Transfer Services
✓ Initiate domestic wire transfers from your business computers anytime with our secure, easy to use, online wire service.
✓ You define the limits and control employee access with optional dual control.
✓ Settle transactions almost instantaneously.
✓ Receipt can be confirmed quickly and easily.
✓ Enter the transfers when it's convenient for you.
✓ Decreases settlement time and provides the ability to quickly confirm receipt of payment.
Line of Credit Sweep
✓ Move funds automatically between deposit accounts and a pre-arranged Line of Credit (LOC) based on desired target balances.
✓ Excess balances in deposit accounts automatically pay down on open LOC.
✓ Automatic advances from open LOC to keep deposit accounts at a desired balance.
Zero Balance Account
✓ Automatically move funds from operating account to a separate payroll or A/P account for easier record keeping.
✓ Payment accounts are allowed to maintain a zero balance or a set target balance.
Remote Deposit Capture Tutorial
STOKNOWLEDGE
Ensure the financial strength of your business by visiting out financial literacy center filled with helpful information.