Because our roots are in Stone County, Arkansas
– and because we're dedicated to building something that is of solid, lasting value to our customers, our shareholders and our associates. We call it Boulder Banking.
Boulder Banking means banking on your schedule – and in the palm of your hand. It's a bank that's designed for your convenience and staffed by trusted professionals. Boulder Banking features bank locations that are a combination of your own living room and your favorite coffee shop. With conference rooms and community pavilions for your meetings, cookouts and special events. Where Interactive Teller Machines not only allow you access to your accounts 24/7 – you can visit with your favorite teller after hours. Boulder Banking is high tech, high touch, high interest, and highly interested in you. If you can't come see one of our locations first-hand, we hope you'll use this "virtual branch" as an introduction to what Boulder Banking can mean to you. LET'S ROCK!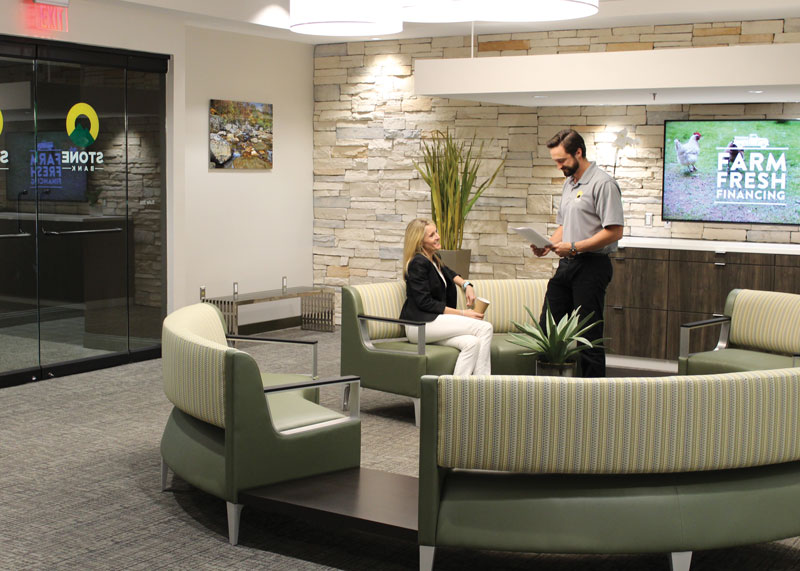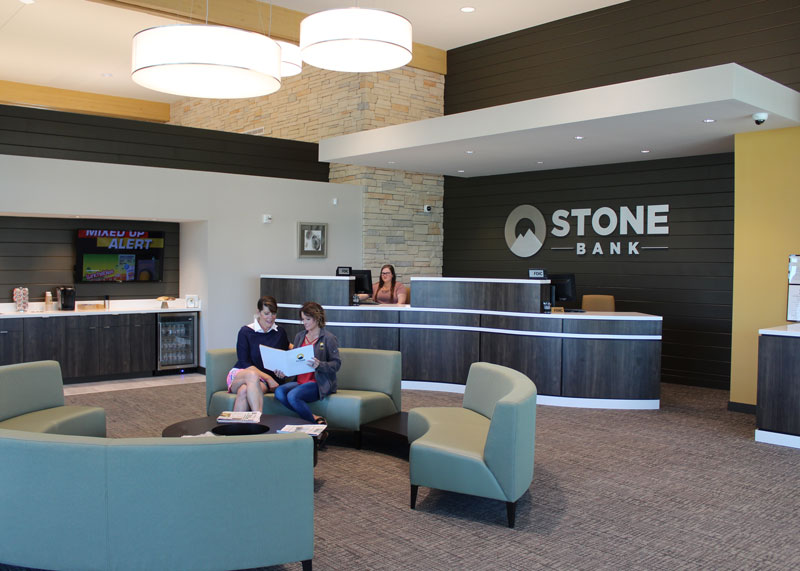 Ask Us About:
✓ Checking/Savings — For your day-to-day banking!
✓ FREE Business Checking — bring in your statement and we'll show you how to save your business money - and earn interest on your idle funds
✓ Card Valet — turn your Stone Bank debit card on and off, instantly!
✓ Competitive interest — earn the best interest on your investments!
✓ Online banking — all your banking is at your fingertips! Loans - consumer, business, agricultural — Stone Bank is a leader in government-guaranteed FSA, USDA and SBA loans. Let us help you discover the best option.