Improving Business and Economic Growth.
We are dedicated to the improvement, development, and growth of businesses and industries. With the USDA Business and Industry (B&I) Loan program, we can support the economic climate in rural communities while helping larger businesses with financing needs.
By choosing a USDA Business and Industry Loan, your business financing is provided through a government program that targets businesses in rural areas. With the Business and Industry program, loans originated by private commercial lenders are guaranteed by the government in areas of 50,000 people or less, thereby improving economic health in such rural areas. Benefits of the USDA B&I program include better interest rates and longer repayment terms.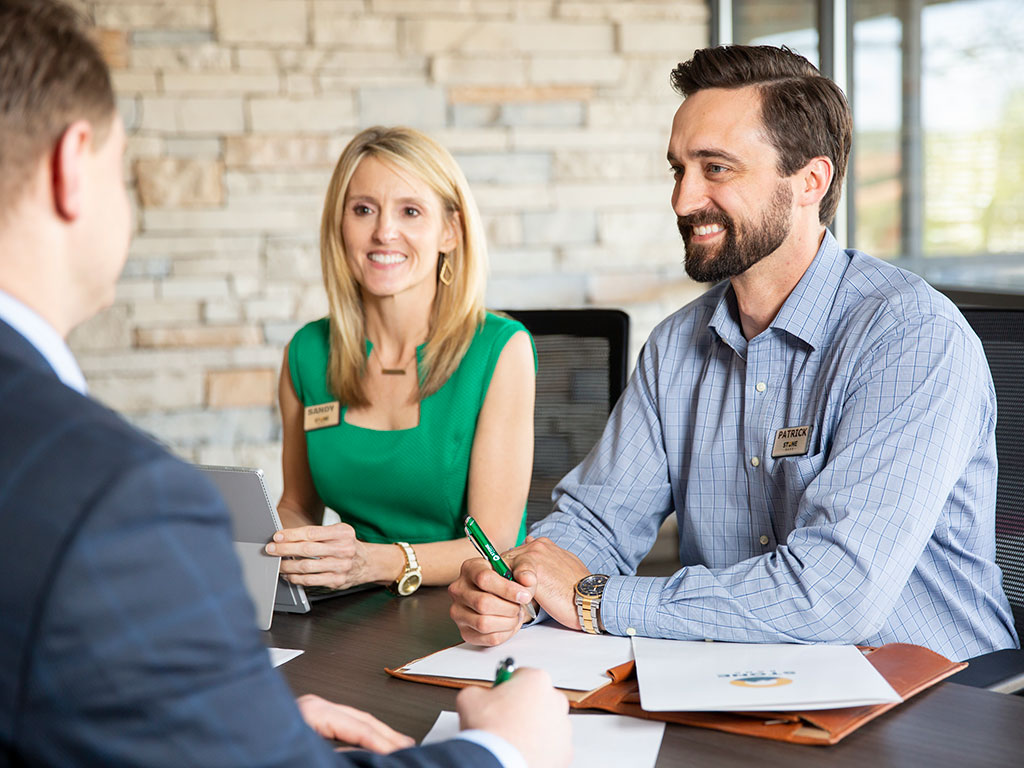 Types of Loans:
✓ Business and Industrial
✓ Rural Energy for America Program (REAP)
✓ Biofuel
Businesses that may qualify for this program are:
✓ For-Profit Businesses
✓ Nonprofits
✓ Cooperatives
✓ Public Bodies
✓ Individuals
✓ Federally-Recognized Tribes