Small Business Administration
Preferred SBA Loans, Streamlined.
Owning a Business is a Lot of Work. Don't Let Your Financing Be.
Our staff of highly trained experts recognize the specialized needs that come with an SBA loan and are ready to help grow your business.

Approved to offer SBA loan products under SBA's [Preferred Lender/Express Lender/Certified Lender/Microloan] program.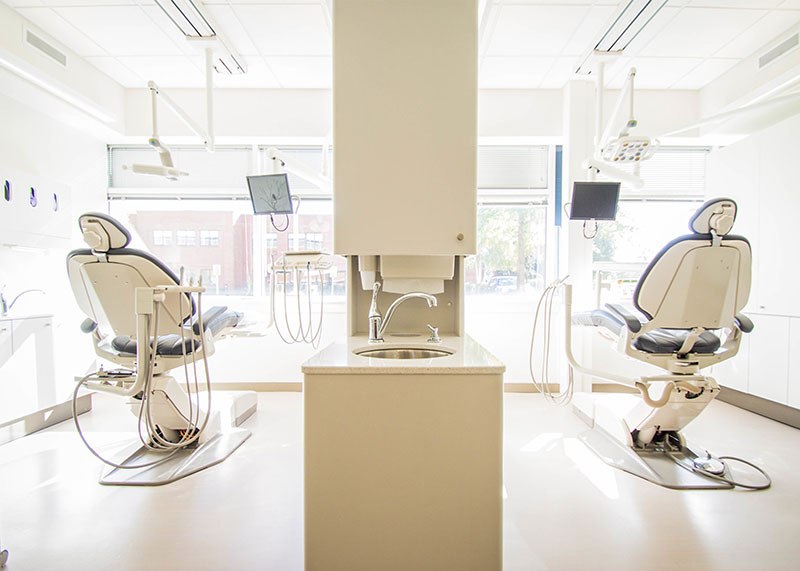 In the last 12 months,
the Stone Bank SBA division has closed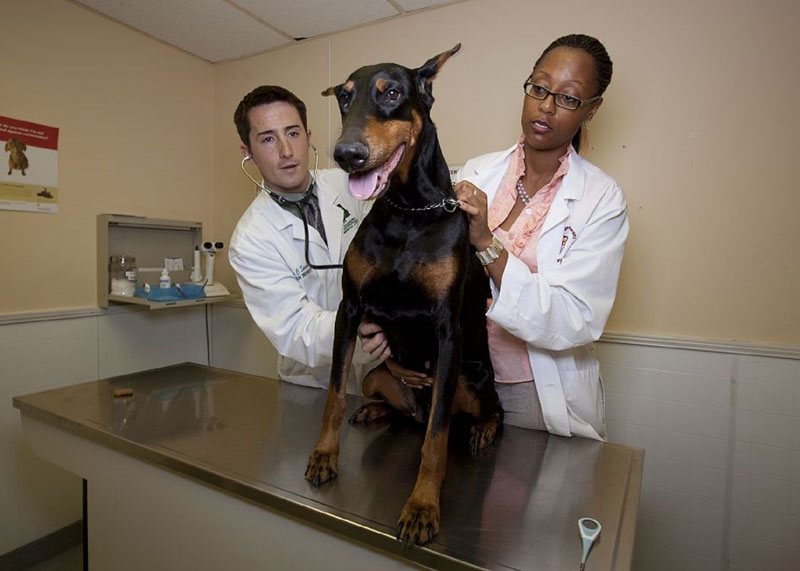 Small Business. Big Results.
With lower down payments, longer terms, and easier qualifications, SBA loans can help pave the way to the business of your dreams. Whether you are expanding your current business or venturing into a new one, a U.S. Small Business Administration loan can help your business grow.
Let our team of highly skilled, knowledgeable, and helpful lenders help you decide if an SBA loan is right for you.