Farm Service Agency
Stone Bank Could be Your Next Move Up
Gov't Guaranteed Loans Structured by Experts.
Whether you're a beginning farmer or simply looking to expand your business, a Stone Bank government guaranteed loan through the Farm Service Agency (FSA) can help grow your operation.
As a preferred lender with the Farm Service Agency, Stone Bank is committed to helping area farmers. In 2017 alone, FSA assisted more than 120,000 farmers with loans totaling over $25 billion. Our FSA Loan Programs are designed to assist both beginning farmers and small family businesses in building, strengthening and growing their operations.
Stone Bank is consistently one of Arkansas' top FSA guaranteed lenders.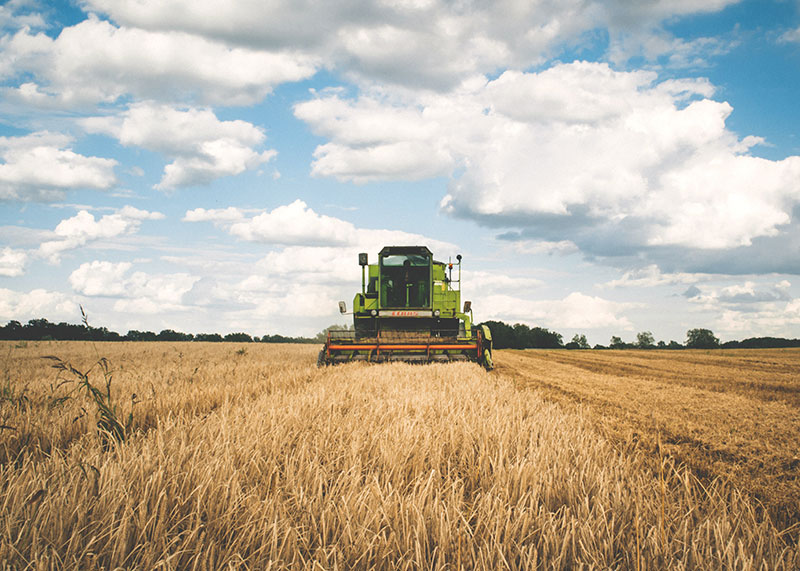 Whether you're in need of financing new real estate, additional equipment, or are interested in securing an agri-line of credit - Stone Bank is here to help.
Our FSA Loan Programs include:
✓ Farm Operating Loans
✓ Farm Ownership Loans
✓ Guaranteed Farm Loan