Business Real Estate Loans
It's Time to Bank Boulder
Real Estate. Real People. Real Results.
If you're looking to purchase, refinance, or renovate real estate, Stone Bank has you covered. By offering competitive rates and true real estate knowledge, our lending team will work to fulfill your commercial property needs.
✓ Commercial Real Estate
Purchase
Refinance
Construction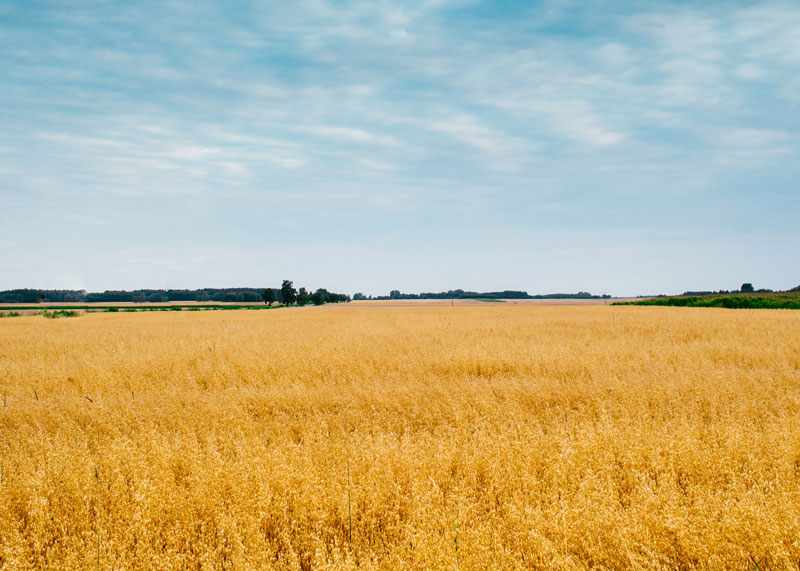 At Stone Bank, we understand the ever-changing nature of the real estate market. We want to make sure that the property you choose to invest in is financed quickly and efficiently. Whether you're looking to construct or refinance, we can help you.
By offering in-house lending and government-guaranteed loan options, you can see which product suits your needs. When you finance your commercial real estate with Stone Bank, your experience will be Rock Solid.
✓ Construction Loans
Presold
Speculative Real Estate
Rental Real Estate