Agriculture
Our Lenders Speak Fluent Farmer
Our Lenders Aren't Just Bankers - They're Farmers Too.
From one farmer to another, we understand the unique services and needs of agriculture financing. As Arkansas' leading FSA lender we specialize in government guaranteed loans for your farm. Poultry farms, livestock operations, crop loans or workable real estate - our agri lenders have experience with a wide range of production operations.
When your loan officer speaks fluent farmer, you know you're in for Boulder Banking.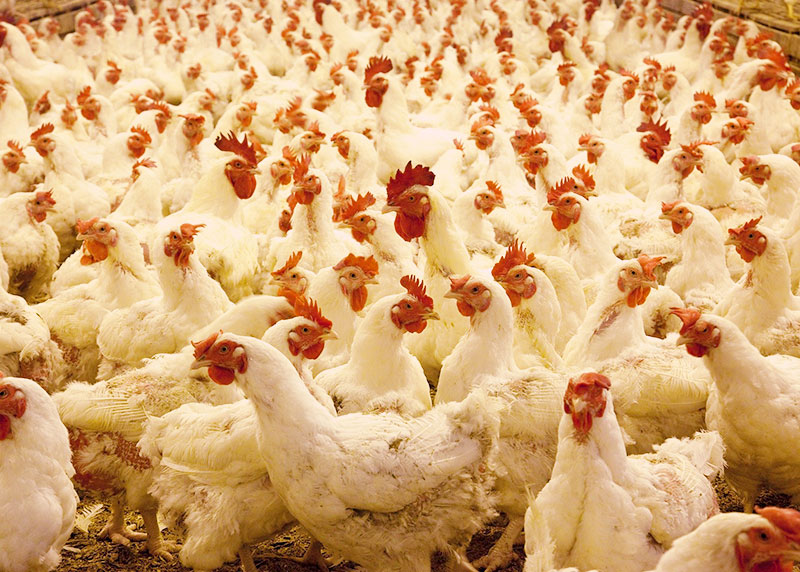 At Stone Bank, we're proud to employ a team of highly skilled farmer bankers and an experienced loan processing team.
Contact us about:
✓ Agriculture Farm and Ranch Loans
✓ Rural Infrastructure Loans
✓ Equipment Loans
✓ Livestock
When working with a team that speaks your language, you can expect local approval, quick turnaround, and a strong dedication to helping your business grow.