Purchasing a home in 2021 can be an adventure. As the COVID pandemic lowered interest rates and remote workers began exploring neighborhoods beyond their previous commute, the housing market began to heat up. In fact, since the pandemic's onset, the median home price in the U.S. rose by 24%.
With a hot housing market, properties were in high demand and supply struggled to keep up with demand. This meant that prospective homebuyers found themselves in need of a lending partner who could provide results quickly without sacrificing customer service.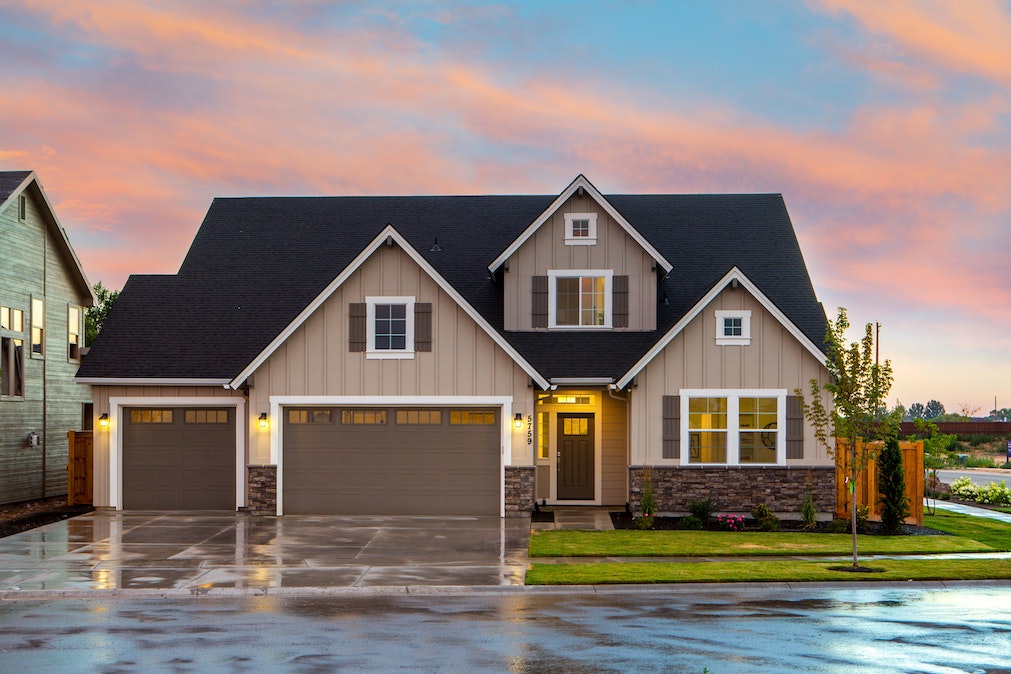 Fortunately, Stone Bank's Home Loan department is no stranger to the mortgage lending world. Jason Hornsby, the head of our Home Loan team, has over twenty years of experience in helping home buyers navigate the lending process and reducing the amount of out-of-pocket costs associated.

His reliable, relatable, and "brutally honest" approach helps Stone Bank clients close on the homes of their dreams without breaking the bank. Here's a message Jason (and fellow Stone Bank employee Cristina Del Toro) received from two recent homebuyers in North Arkansas who closed on their home a week early!
We were excited to help Ashley and Zach with their home loan process, and we're ready to help you with yours!
To contact the Stone Bank Home Loan team, give us a call at (833) 253-2265.