Advanced Business Services
Treasury Management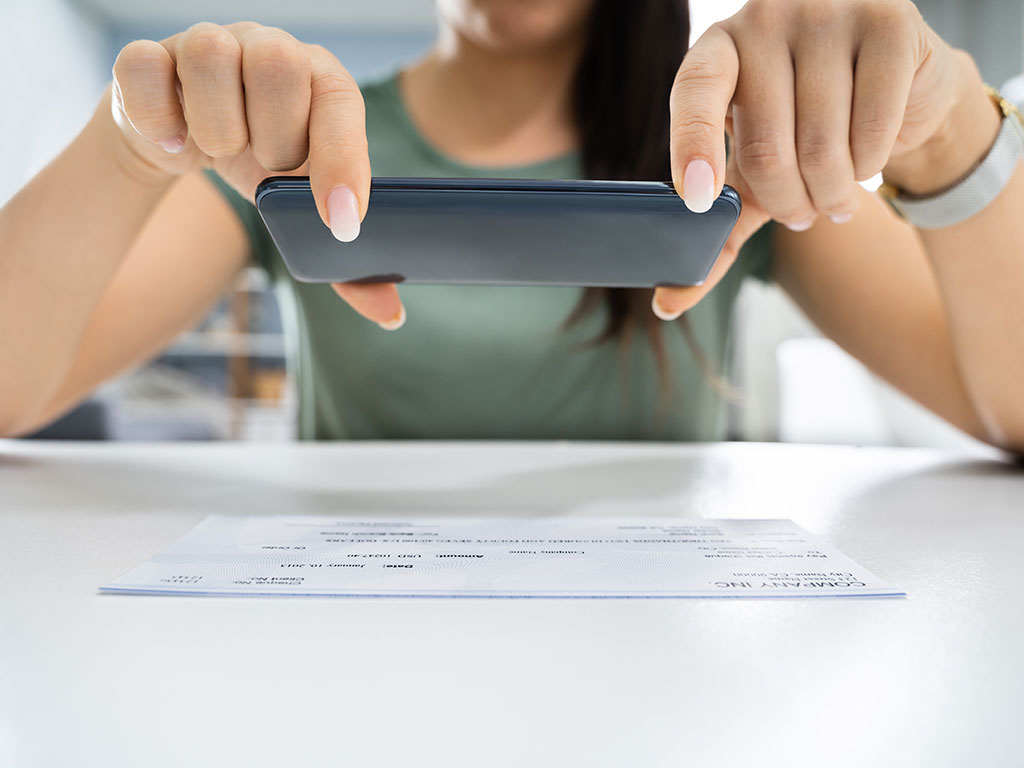 Remote Deposit Capture
Remote Deposit Service allows your business to streamline your check deposit process. The service can increase your funds availability and improve your operating efficiencies. Remote deposit enables you to scan and deposit checks to the bank electronically over a secure internet connection from your desk at any location at your convenience. You will no longer have to meet courier deadlines or make trips to the bank.
✓ Convenience and secure transmissions
✓ Increase funds availability
✓ Accelerated clearing times
✓ Improve processing efficiency, reducing processing costs
✓ Consolidation of banking relationships
✓ Eliminate trips to the bank, lowers transportation costs
✓ Reduced return item risk
✓ Lower paper usage, reduces cost of photocopying
✓ Reduces time to research checks and deposits
Positive Pay
Positive Pay Service reduces fraud by validating the checks presented to your company's account for payment by automatically matching the items against a customer-issued check file prior to processing. Companies implementing Positive Pay reduce their exposure to fraud liability and benefit from the resulting savings. Positive Pay benefits include:
✓ Cost savings in reduced fraud exposure
✓ No altered, copied or counterfeited checks are cashed
✓ No loss of time or balances due to fraud
✓ Easy to implement
✓ Easy to upload check issue file through Business Online Banking
✓ Integrated with the Stone Bank teller line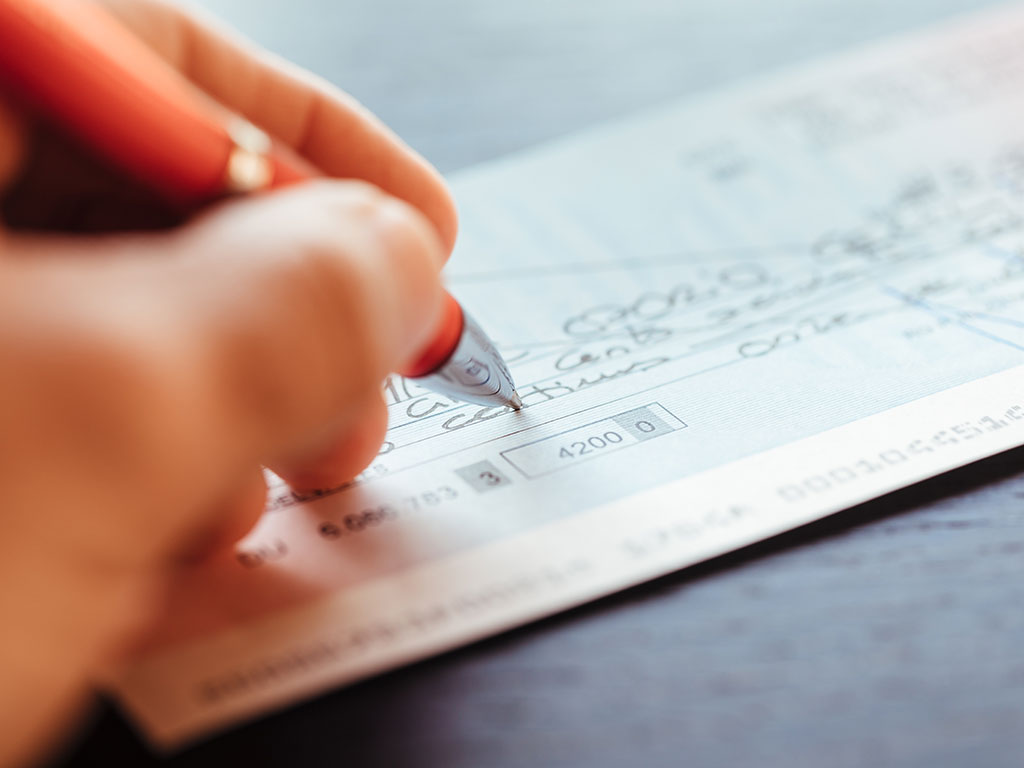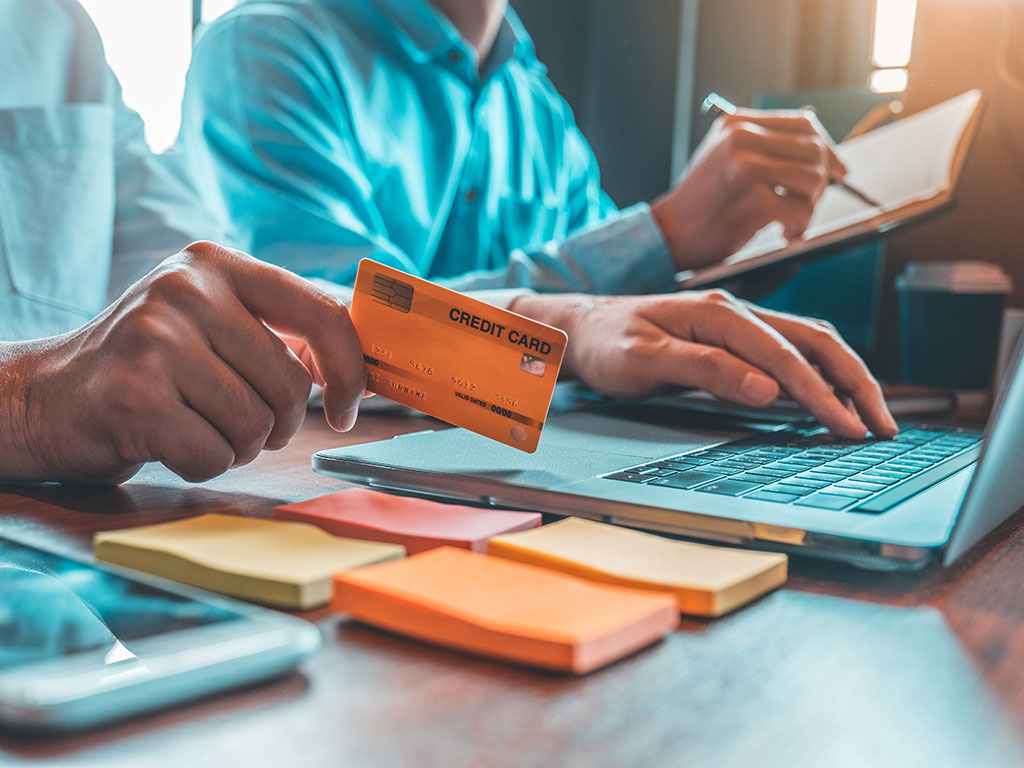 Credit Card Features
✓ No annual Fee & Special Intro APR
✓ 1% Cash Rewards. Earn 1% cash back on net purchases. Cash rewards do not expire if your account remains open
✓ Includes Chip card security and zero fraud liability
Wire Transfer Services
Wire transfer is the fastest and most secure way for your company to move funds electronically between financial institutions around the country and internationally. Unlike ACH, which provides next-day transfer of funds, wire transfer provides same-day, near-immediate transfer of funds. You can make or receive domestic and international (U.S. dollar denomination) wire transfers with ease. Foreign currency wire transfers received by 1:30 p.m. CST are processed through our correspondent bank. Internet Wire Transfers – provides a simple and convenient mechanism for initiating transfer via Business Online Banking. Your company defines it wire transfer users and their wire transfer authorities. Your company may submit a wire for same-day processing between the hours of 7:00 a.m. and 2:00 p.m. CST. All of our Wire Transfer services employ strict security procedures to safeguard your transactions. Traditional Wire Transfers – provides your company with capability to initiate wire transfers in person, or by telephone or secure email. Your company designates authorized users and the transactions that are accepted. Your company may submit a traditional wire transfer request at one of our branches for same-day processing between the hours of 8:30 a.m. and 2:00 p.m. CST. Funds Transfer Services include:
✓ Convenience and security
✓ Same-day money transfer
✓ Same-day funds availability, when made by 2:00 p.m. CST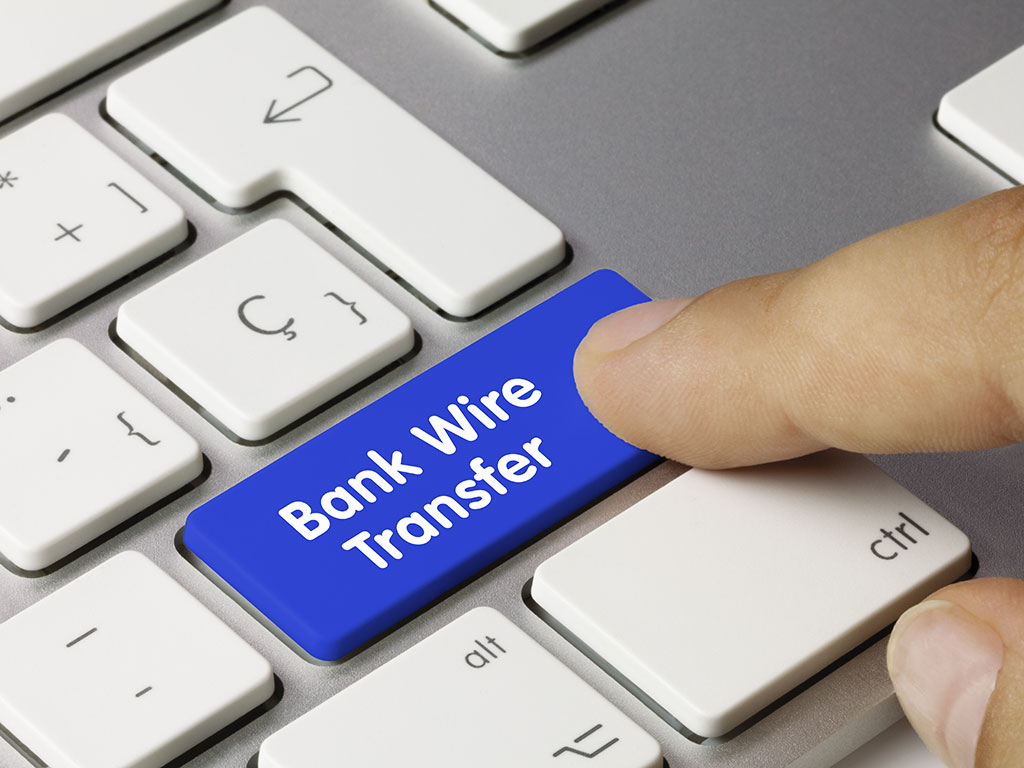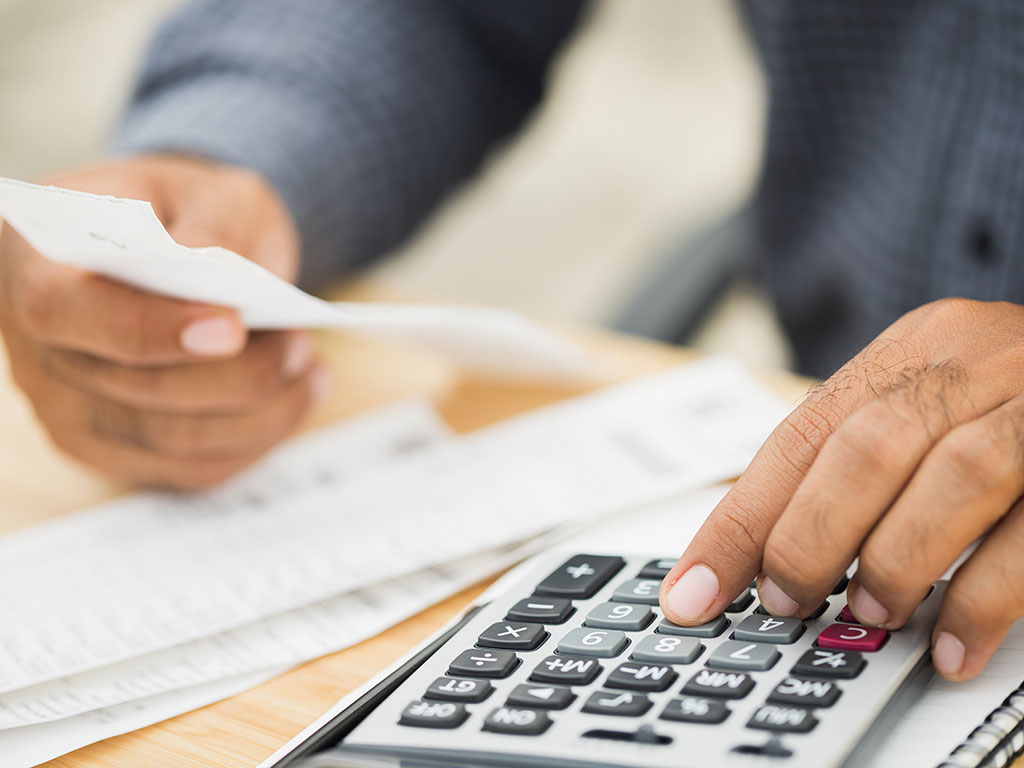 ACH Services
ACH Debit Origination enables your company to automatically collect funds from your customers. The pre-authorized ACH debit service reduces costs to your company by eliminating incoming mail handling and deposit preparation. You will have greater control of your funds because the payment date is predetermined and the funds may be utilized on the specified settlement date.
Direct Payment is an ACH debit application that transfers funds out of a consumer's account at their bank for recurring or other consumer-approved payments, utilizing the ACH system.
Company Benefits:
✓ Reduces processing costs
✓ Improves cash flow
✓ Reduces number of delinquencies
✓ Improves customer retention
✓ Eliminates check handling
✓ Fast return item processing
Consumer Benefits:
✓ Eliminates costs of checks and postage
✓ Reduces time required to pay bills
✓ Knowledge of exact payment date
✓ Eliminates past-due payments
✓ Eliminates late charges
✓ Convenience of bills paid while away from home
Merchant Services Include:
✓ Credit/Debit card acceptance and processing
✓ Any Size Business
✓ Free consultative visit and analysis
✓ Faster funding available
✓ No early termination fees
✓ PCI compliance for your business security
✓ Online reporting with 24/7 help desk
✓ 100% customer satisfaction policy